By Takudzwa Chitsiga
Former Zimbabwe international defender Lincoln Zvasiya could resurface at Yadah Stars with his registration set to be completed next week. Zvasiya, who was dumped by Dynamos last year, has been having a tough time of late.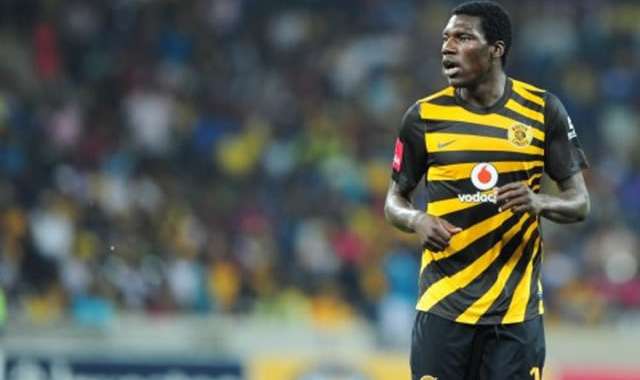 He is barely recognisable as the player who used to play for the Warriors in the World Cup qualifiers, rubbing shoulders with the likes of Egyptian superstar Mohamed Salah, when the national team was under the guidance of German coach Klaus-Dieter Pagels.
The lanky defender has been negotiating with the Yadah Stars leadership and a deal is set to be sealed soon.
"He is a good player and he only needs to get his confidence back and he can show his true colours,'' Yadah Stars consultant Wellington Mpandare told The Herald.
"We like to deal with characters who would have been abandoned because our leader, Prophet Walter Magaya, has a passion to help such people.
"So, for us, helping someone like Zvasiya is not only about football, but the person that he is so that he can have a good life again.
"We have two slots that are still to be filled and we are hopeful that he can come here and start to enjoy his football once again.''
Yadah Stars are in the City of Kings today, where they take on Chicken Inn.
Last year, the Harare side defeated the Gamecocks 2-1 in their backyard and also knocked them out of the Chibuku Super Cup.
Meanwhile, Harare City coach Mark Harrison says he will take a lot of lessons from last week's draw against Black Rhinos when they take on Premiership newboys Herentals in a Castle Lager Premiership tie at the National Sports Stadium today.
The Briton has managed to stabilise the club.
"I think we had one of our most difficult matches last week and we do not expect the same this time around,'' he said. "Our game plan was disrupted and for up to 70 minutes we were under pressure and it was frustrating, we could not break them.
"We are, however, confident that we have done our homework and everyone is looking forward to the game.''
Herentals coach Kumbirai Mutiwekuziva said they were happy with where they were right now.
"We are doing our best and it is only that goals are elusive. We have created so many clear-cut chances, but our conversation rate is low.
"We are trying our best to have the results come our way and we will try to collect maximum points against our next opponents, Harare City.
"The players know that we need to continue picking up points,'' said Mutiwekuziva. The Herald