30kg mbanje pair freed on bail
By Nokutenda Chiyangwa
Two Harare men who were initially denied bail after being arrested for allegedly possessing 710 kilogrammes of mbanje were on Monday granted $500 bail. The pair was found in possession of 30 bags of mbanje, which were valued at $51 000.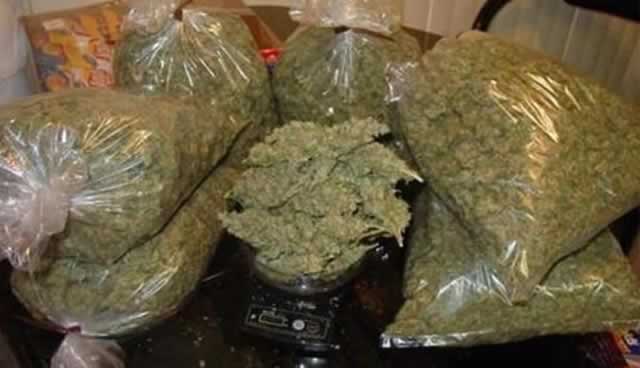 Alphonse Mushanawami (28) and Brighton Dinda (28) appeared before Harare magistrate Ms Nomsa Sabarauta facing charges of dealing in dangerous drugs.
The pair is pleading not guilty to the charges.
Mr Admire Rubaya, who is representing the two men, said although the car in which the drugs were found belonged to Mushanawami, the drugs did not belong to him.
Prosecutor Ms Linda Gadzikwa alleged that police received a tip-off that the two were in possession of mbanje.
They duly applied and got a search warrant, which they used to search the vehicle that was being driven by Mushanawami in Damafalls.
After discovering the 30 bags of mbanje, the pair was arrested.
In a related case, two girls were arrested for allegedly possessing cocaine after the Criminal Investigations Department (CID) was tipped off that they were running a brothel, which they were using as a front to peddle drugs.
Tatenda Muzondo and Stastcy Muchipisa, both 21, appeared before Harare magistrate Ms Tilda Mazhande facing charges of unlawful possession of drugs.
They were remanded to today for bail ruling. The Herald