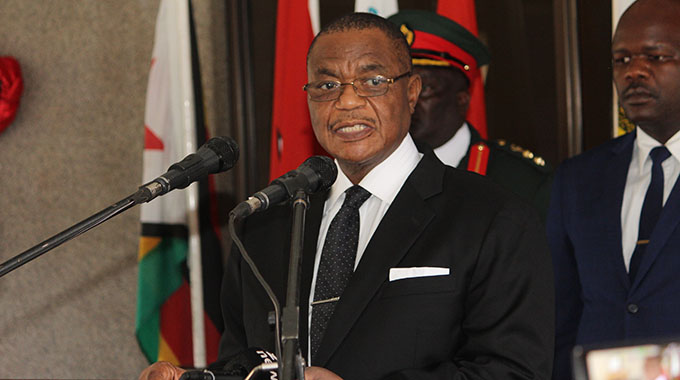 Addressing guests at a SeedCo-hosted field day held at President Emmerson Mnangagwa's Pricabe Farm in Kwekwe, Chiwenga said agriculture currently contributes between 15 and 18 percent to the country's gross domestic product (GDP).
"But if we all pull together, we can push this up to around 30 percent. And when we reach these levels, we will start to export to our neighbours and to the rest of Africa and we will reclaim our status as the bread basket of Africa, that is our aim as a country," the retired general said.
Zimbabwe's agricultural productivity took a serious knock in the wake of the fast track phase of the land reform in 2000 which was marred by violence and lawlessness. However, government has pledged to end the farm invasions as a way of stimulating production.
The sector's contribution to the gross domestic product fell from more than 20 percent in the late 90s, to less than 12 percent in 2016. The sector, however, improved marginally during the 2016/17 season on account of very good rains.
The improvements realised in 2017 were, however, short-lived after farmers faced a barrage of challenges during the 2017/18 season including uneven rains and fall army worm.
A report by economic advisory firm, Econometer Global Capital, released last week projected this season's maize output at 745 000 tonnes, far less than the 1,8 million tonnes that government has said is required to feed the population.
Chiwenga noted that it was critical for the country to ensure idle water bodies are put to use for increased agriculture production.
"We have more than 10 000 dams around the country most of them with lots of water that continue to lie idle. We should work on ways of utilising the water resources so as to improve our agricultural produce," he said.
Pricabe farm has 132 hectares under maize and 92 hectares under soya beans with a maize yield of 12 to 15 tonnes per hectare being expected for the current season. — The Financial Gazette