Serial rapist wanted to bed 500 women
By Walter Mswazie
Serial rapist from Chivi who was last month sentenced to effective 72 years in prison was last week back in court facing another 11 counts that include rape and murder. Charles Matanga Magombedze (31) alias Gora of Chikova Village under headman Madzivire was not asked to plead when he appeared before Masvingo provincial magistrate Mr Langton Ndokera last Thursday.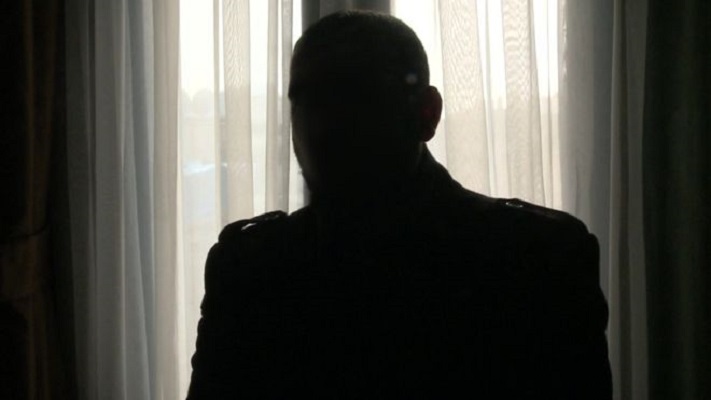 He was remanded in custody to April 11.
Prosecutor Mr Fidelicy Nyamukondiwa said between December, 2017 and February this year, Magombedze allegedly raped and attempted to rape 11 of his victims that included a 14-year-old juvenile, in Chivi and Masvingo districts.
He allegedly struck one of his victims to death and left another one for dead after raping them.
Mr Nyamukondiwa said on December 22, 2017 Magombedze met a 24-year-old woman who was on her way home from Runde River, grabbed her by the right hand and raped her once before he ran away.
On January 24 Magombedze found another villager at her homestead in Chivi.
The court heard Magombedze forced open the door. He allegedly grabbed the woman by the right hand and raped her once before strangling her to death.
He also took away his victim's Nokia 1200, an Econet sim card and R200 before he disappeared.
On February 21, at Mushai Village under headman Chipindu area in Chivi at around 4PM Magombedze met another woman (35), struck her on the right shoulder with a machete and raped her once before disappearing.
On February 24 around 2AM, in Mhuuro Village under Chief Makovere, Magombedze met a woman and demanded to be intimate with her but she asked to relieve herself.
The woman ran away from Magombedze but he followed, caught up with her and struck her on the shoulder. The woman fell down unconscious and Magombedze raped her five times in that state.
On January 23 around 6AM near Bondolfi Primary school in Masvingo, Magombedze met a 14-year-old juvenile and allegedly demanded to be intimate with her but he left when the girl showed him a blood-stained pad. On February 28 around 3AM, in Vandira Village under headman Madzivire, Magombedzi forced open the door to a room where a woman was sleeping and raped her once.
Last month, Masvingo regional magistrate Mrs Davidzo Malunga sentenced Magombedze to effective 72 years in prison after she found him guilty of eight counts of rape.
Magombedze who looked unfazed during trial on the eight counts of rape left the packed court gallery astounded when he pleaded with the magistrate to pass a death sentence on him.
He claimed evil spirits were tormenting him, adding his target was to have unprotected sex with 500 women.
He said he had been initiated into satanism and was thriving on drinking human blood and having unprotected sex. The Chronicle