A 25-year-old man from Seke, who was facing three counts of aggravated indecent assault on a seven-year-old boy, has been slapped with a 17-year jail term.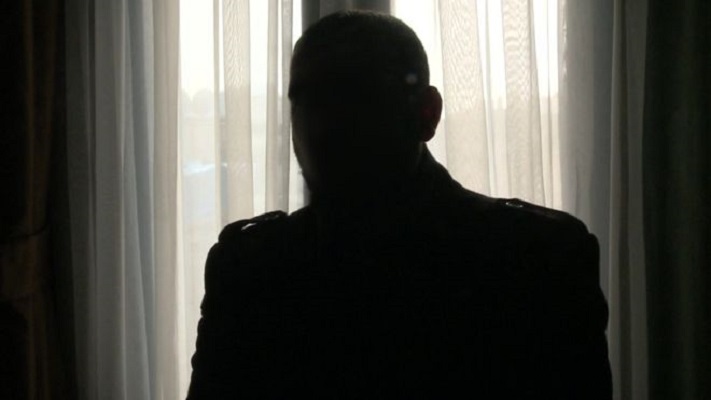 The man, who is an uncle to the victim, was convicted by Chitungwiza regional magistrate Ms Estere Chivasa after a full trial.
He pleaded not guilty, but was convicted due to overwhelming evidence.
Ms Chivasa initially slapped the man with 20 years in prison, but suspended three years on condition of good behaviour.
Prosecutor Mr Tendai Mukariri proved that sometime during the period between January and March this year, the minor, whose grandmother was away, was left alone with the man.
The court heard that the man would conveniently take advantage of the situation and summon the boy into his bedroom, where he would order him to remove his clothes before having anal sex with him.
It is believed that he would repeatedly abuse the boy whenever his grandmother was away.
The minor kept mum as he was threatened with physical abuse.
The matter came to light on March 28 after the boy was caught exposing his private organ to other students at school.
Concerned school teachers then spoke to his grandmother.
After being interrogated by his grandmother, the boy opened up.
A police report was made, leading to the arrest of the uncle. — The Herald