By Lance Guma
Former Zengeza MP Tafadzwa Musekiwa is set for an emotional return to Zimbabwe next month over 15 years after fleeing the country for the United Kingdom.
After becoming Zimbabwe's youngest MP at 24, Musekiwa's house in Unit K, Chitungwiza was attacked by soldiers using grenades.
Speaking exclusively to Nehanda Radio, Musekiwa said; "I am indeed making the trip back to Zimbabwe. What's informed my decision is the cautious optimism I have in the "new dispensation".
"It would not make sense for Zimbabwe to be open for business whilst it's closed for its exiles, whose exiles Mugabe was responsible for. Most of the people who left Zimbabwe, left because of circumstances beyond their control, be it politics, economic or social negative circumstances."
Explaining his decision to leave Zimbabwe, Musekiwa said; "I could not bear the pain of continued political persecution any longer and I decided to leave together with over a million other Zimbabweans who had endured the same. I must point out I am truly humbled by the sacrifice of those that remained to continue the struggle to get rid of Mugabe."
"I have not been in Zimbabwe for 15+ years and its quite emotional for me to be returning to motherland. I hope and pray that my return will encourage other Diasporans to consider being part and parcel of reshaping the future of our country," Musekiwa told Nehanda Radio.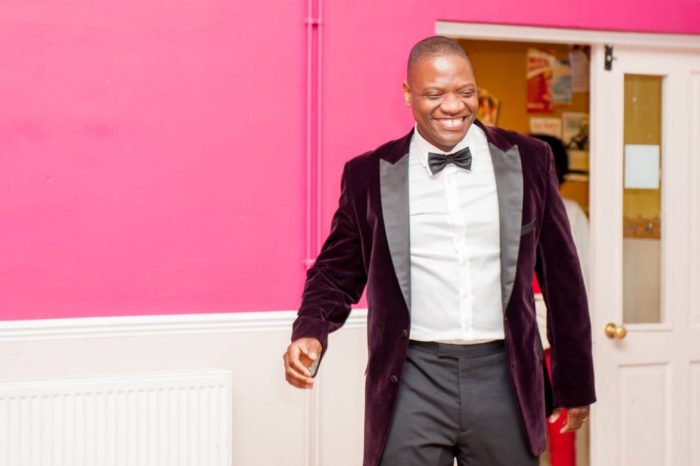 Asked if he will be joining full time politics in Zimbabwe, Musekiwa said; "It depends what level of political activity you mean. I believe everyone is a political animal, what differs is the level of involvement and engagement. I for one, am not thinking of engaging at the same level as I was before.
"At this moment in time, I need to return to Zimbabwe and see what's going on on the ground before making any specific commitments about that. However, all I can tell you is that, I am quite excited to return to the motherland. I am excited about and will await for what the future holds."