By Zvamaida Murwira
President Mnangagwa has upgraded Beitbridge Town Council to municipal status following the border town's phenomenal growth in recent years and its strategic economic location. The announcement was contained in a Statutory Instrument through a Government Gazette published last Friday.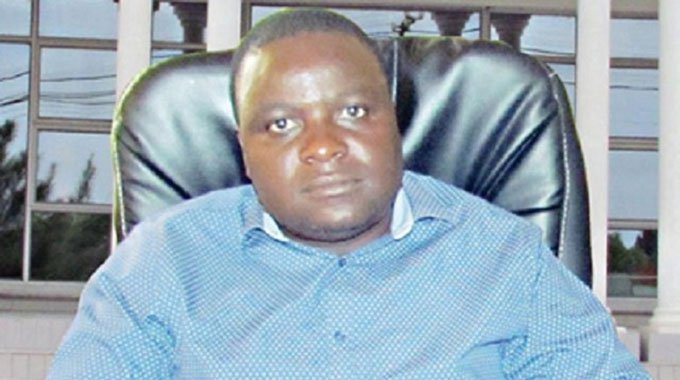 The town's status was reviewed in recognition of its strategic role in Zimbabwe's economic development.
The proclamation was made in terms of Section 4 (1) of the Urban Councils Act (Chapter 29:15).
"And whereas by Section 12 (1) of the said Act, it is provided that in any proclamation establishing a council the President shall fix a date for the coming into being of the council, and whereas the Beitbridge Town Council has been consulted and whereas Section 11 (1) of the said Act has been complied with, and I consider it desirable to make this proclamation, now therefore, under and by virtue of the powers vested in the President as aforesaid, I do by this proclamation (a) abolish the Town Council of Beitbridge and Beitbridge Town Council and (b) establish a municipality in place of the said town of Beitbridge and (c) establish municipal council for the said municipality, which council shall come into being on the 9th of March 2018," read the notice.
Beitbridge Town has an estimated population of 70 000 and a further 13 000 people in transit to and from South Africa pass through on a daily basis.
It has also recorded phenomenal growth since 2006 when it attained town status.
Government last year commissioned a $40 million water treatment plant for the town.
The project was wholly funded by Government under the Public Sector Investment Programme.
The town's growth has been a result of massive investment by Government and other key stakeholders.
The town plays a strategic role in Zimbabwe's economic development and is also a major revenue earner for the country due to the busy port.
Two years ago, Government appointed a commission led by Ms Erica Jones, a principal director in the Ministry of Local Government, Public Works and National Housing, to look into the local authority's request for municipal status.
The commission submitted its report to Government for final decision making.
Recently, Beitbridge town secretary Mr Loud Ramakgapola said they had lined up a number of infrastructural development projects as the council strives to turn the border town into a "medium modern town". The Herald