By Vasco Chaya
Sungura kingpin and Zimbabwe Red Cross Society humanitarian ambassador Alick Macheso, who failed to perform at Gatsi Sports Bar in Chegutu in February due to a cholera outbreak, will fulfil the concert on Saturday.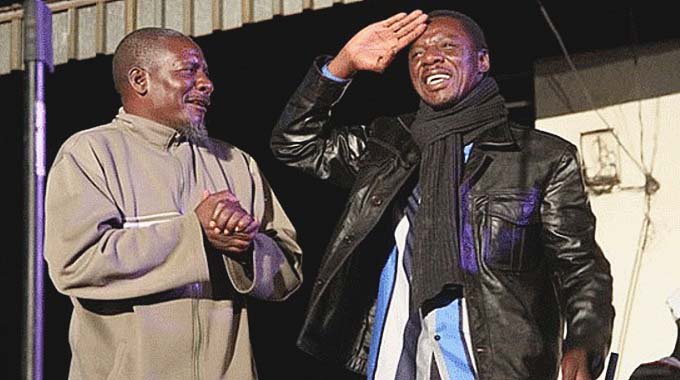 This time around, he will share the stage with Beverly "Bev" Sibanda and her Sexy Angels.
The February concert was cancelled by the Civil Protection Unit as they feared the disease might be fuelled by the presence of a large crowds under one roof.
Chegutu District Administrator Taririo Tomu confirmed all is now well in Chegutu.
"We would like to thank all non-governmental organisations and the government at large for their efforts in curbing cholera in Chegutu. All is now well," Tomu said.
When the show was cancelled, Macheso applauded the CPU for its decision as it was in the best interest of the public.
"As Orchestra Mberikwazvo Band and ZRCS, we have welcomed the decision because we put health first.
"As ZRCS, we are here to alleviate disasters such as disease outbreak hence there is no way we can be seen spreading the diseases," Macheso said then.
"We as the band and the joint owner shall fix the concert when we feel it is safe to do so."
As ZRCS humanitarian ambassador, Macheso spent much of his time in Chegutu during the cholera days, preaching the gospel of hygiene to residents.
The Tafadzwa hit-maker's message was anchored personal hygiene, including the importance of proper hand-washing, use of toilets and encouraging pupils to consume clean and hot food among others.
Macheso brought business to a standstill everywhere he passed through, leaving residents across demographic structure marvelling while others followed him for some kilometres.
The cholera reportedly killed four people in Chegutu but its real source was not established as water wells were tested and it was discovered that they were contaminated but not with cholera germs. DailyNews