Former Cape Town councillor shot dead at his home
By Quinton Mtyala
The ANC confirmed on Tuesday evening that one of its provincial executive committee members, and a former City of Cape Town councillor, Elese Depouche died after he was shot at his home in Crossroads.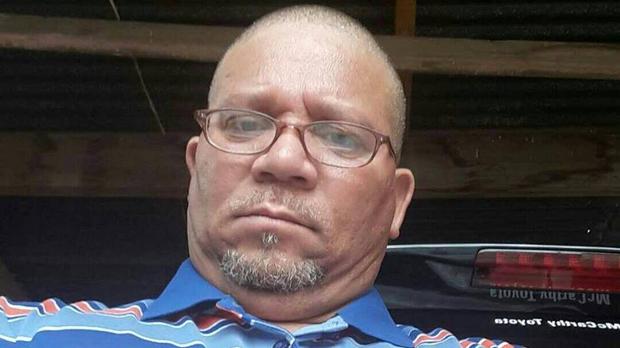 Depouche was axed as a councillor in 2015 after he was found guilty for a January 2013 incident in which he pointed a firearm at an elderly resident of Nyanga.
Read: Councillor removed for pointing gun
Ahead of the ANC's provincial general council to confirm delegates to the party's December elective conference in Soweto last year, Depouche had been one of the members protesting against the "exclusion" of several branches by the party's Dullah Omar (Cape Town metro) leadership who were supporting former presidential hopeful Nkosazana Dlamini-Zuma.
The former councillor had been a controversial figure in Crossroads where many residents blamed him for intimidating opponents at a stalled housing development – Boys Town – which has been the subject of protests over the allocation of houses.
Although the circumstances around his death are unknown, ANC deputy provincial secretary Thandi Manikivana confirmed that Depouche had been shot dead while entering the garage of his house.
Political Bureau