By Prince Mushawevato
Speaking through his manager, Keen Mushapaidze, Jah Prayzah has refuted claims that Andy Muridzo is no longer a part of the Military Touch Movement.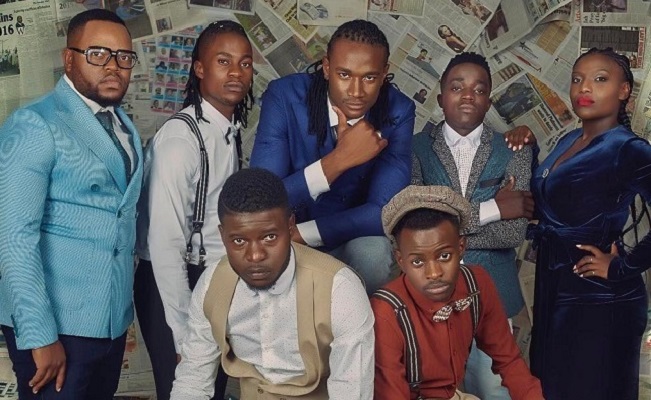 Muridzo told The Sunday Mail Society in an exclusive interview that he had "practically left" MTM though he is still connected technically.
This followed a public announcement Muridzo made stating he was "his own boss" and belonged to no group/movement at a media conference held recently in Harare. The "Dhibhi Remhuru" singer also repeated the "I'm my own boss" statement during one of his regular mid-week gigs in the capital.
However, Mushapaidze insists the MTM team is intact.
"As far as we are concerned, (Muridzo) is still a part of us. If they are any developments or if he has left, he is still to officially communicate with us," said Mushapaidze.
"We have a running contract with him and automatically that makes him a member of MTM just like any other affiliate of the team. We can only start discussing about departure when his five-year contract expires or when he comes to terminate it." The Sunday Mail