Econet Wireless Zimbabwe has apologized to its customers for the disruption in service experienced by some of its customers on Monday morning (February 12, 2018).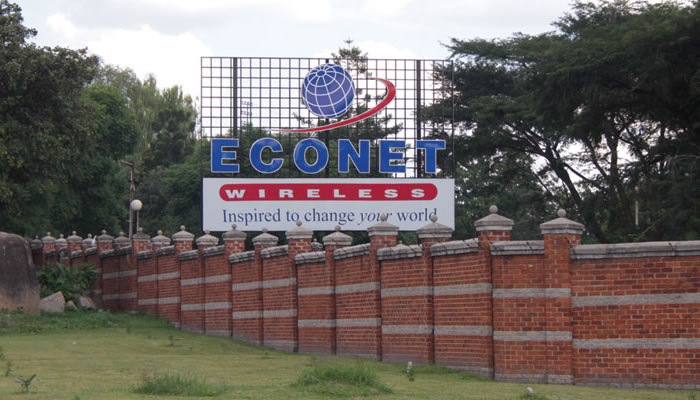 A company spokesman acknowledged the network had experienced some challenges early on Monday morning, which had been resolved a few hours into the morning.
"Yes, we experienced intermittent challenges on our network yesterday morning, due to issues arising from some of our billing nodes.
"I am happy to say though that all the issues were resolved by mid-morning yesterday, with normal service resuming then" the spokesman said.
The company yesterday posted notices on its social media platforms and via SMS, apologizing for service disruption experienced during the morning.
The message read: "Dear Valued Customers. We apologise for the disruption in service experienced this morning. Normal service has since been restored. Any inconvenience caused is sincerely regretted."
Econet is the largest mobile network operator in Zimbabwe, with over 10 million connected customers. DailyNews