The African Medallion Group (AMG) has joined the Jewellers Council of South Africa (JCSA), in a development that is expected to boost trust and confidence in the group's gold products.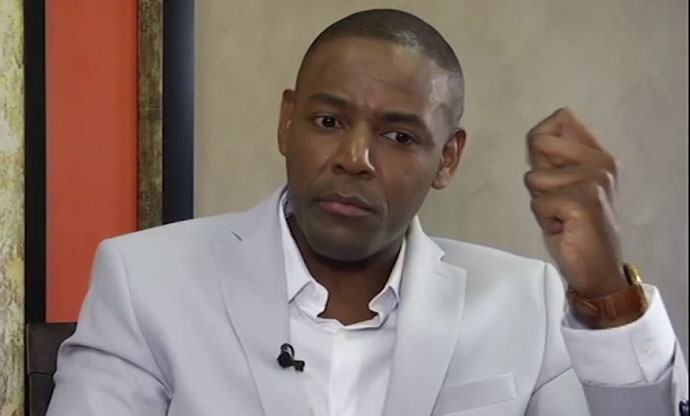 AMG, which manufactures and trades gold-backed medallions, was admitted into the elite 1 580-member association on Tuesday this week.
"We have pleasure in advising you that your application for membership of the Jewellery Council of South Africa, retail division, Jewellers Association of South Africa, has been approved," the organisation said in a letter to AMG.
JCSA holds its members to the highest standards and act as mediators and arbitrators in the case of disputes between members and their customers, members and their suppliers, and other members.
The latest development comes at a time when AMG exceeded one billion rand gold reserves as it continues to add more stockpiles of the precious yellow metal.
"We are excited to inform our clients/stakeholders that the AMG Gold Reserves have surpassed the
R1 000 000 000 (ZAR) threshold," the company said.
Last year, AMG introduced $1 gold-backed medallions citing increasing demand for the recently introduced product and the desire to cater for the ordinary clientele.
A medallion generally refers to a piece of jewellery or ornament with the shape of a medal that can be put for bids at a certain derived value.
In April 2017 the group also launched the innovative Pan African Gold Medallion — a limited edition ¼ ounce, certified gold medallion whose production was only limited to 10 masterpieces.
All medallions were sold within 48 hours and the group started getting more orders.
The medallions are backed by real gold reserves by the African Medallion Group, which is registered on the London Metal Exchange.
Medallions are gaining the attention of numerous international media platforms who have endorsed it. DailyNews