By Nqobile Tshili
Bulawayo City Council (BCC) has handed over the Egodini site to project developers after reaching a deal with property owners whose premises will be demolished to pave way for the construction of a mall.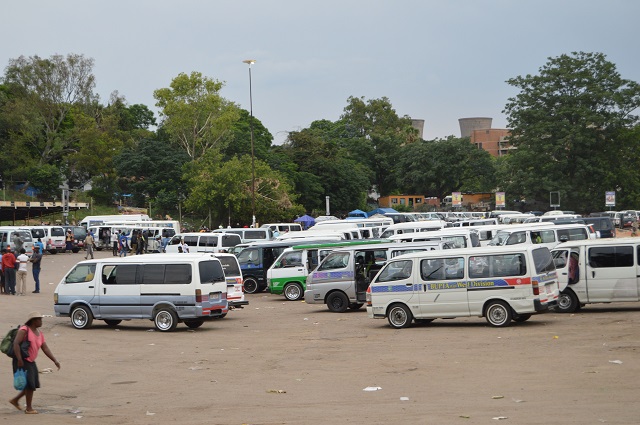 Council handed over the site to Tearracota Trading Private Limited (TTPL) which won the tender to build the $60 million Egodini Mall last Thursday.In compliance with council's resolutions, TTPL is expected to move on site within 30 days of handing over the project.
Responding to questions sent by Chronicle, BCC senior public relations officer Mrs Nesisa Mpofu said council handed the site as per its December resolution.
"Council has handed over the site to Tearracota as at 25 January 2018 as per the council resolution to do so before end of January 2018," said Mrs Mpofu.
She said council agreed on swap deals with two property owners at Egodini.
"There were only two properties which were not council's properties and Council has agreed terms with them. As such two properties have agreed on a stand swap deal," she said.
"The swap saved council a lot of money as payments in cash would have meant that council should secure mortgage finance which is very expensive. The swap acted as the much needed deposit of the purchase price."Mrs Mpofu could not disclose the amount of money that council had saved through the swap deals.
Earlier this month, Bulawayo Town Clerk Mr Christopher Dube revealed that council had set aside $300 000 as compensation for property owners whose properties will be affected by the development of Egodini.
The Egodini project will affect about 1 100 informal traders and 2 000 public transport operators who operate in the area.
With limited alternative economic opportunities, Tearracota said it was important that the implementation of the project prevents prolonged disruptions to commercial activities.
Council has proposed the temporary relocation of informal traders and public transport operators to other sites when work starts. The Chronicle