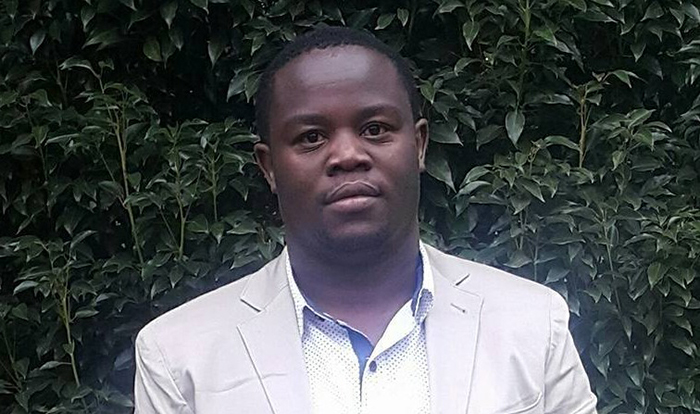 Mkwananzi has denied the accusations.
The rift in the movement widened over the weekend when 13 members convened a meeting to suspend Mkwananzi for a year over the allegations of abusing funds.
"He is further banned from participating in any committee for the next five years after his one year suspension expired. Promise is also required to restitute all payments received by him on behalf of the campaign.
"A committee consisting of three people has been set up to engage Fadziso Jena, who is the complainant, and share with her findings of the Tribunal," the group said in a statement.
Some of the people who sat in the meeting include MDC provincial youth secretary and aspiring councillor for ward 17 Denford Ngadziore, MDC national youth executive Hardlife Mudzingwa and Darlington Madzonga.
The group moved to ratify the tribunal ruling that suspended Mkwananzi from Tajamuka/Sesijikile campaign activities for a period of one year.
But another group immediately issued a statement dismissing the meeting which suspended Mkwananzi.
"It is not true that Mkwananzi has been suspended from Tajamuka. A group of 13 youths sat and purported to suspend Promise Mkwananzi. Here is why their actions are not just a nullity but a threat to the unity and consolidation of the democratic progress in Zimbabwe.
"The meeting they conducted was not properly constituted and did not fully reflect and represent the full membership and composition of Tajamuka. The majority of the opposition parties and other key civic society organisations were not present let alone invited or informed of the clandestine meeting,'' the other group said in a statement.
"Importantly, not a single province outside Harare was represented, yet Tajamuka is a national platform which has representation and activities countrywide.
"These individuals pretend to be representatives of civic society organisations for two main reasons… to attract and secure funding. It is very difficult to secure funding under the auspices of a political party because of the Political Parties Act and simply being a political party.
"They use those bogus organisations to access and dominate meetings and influence the direction of common platforms such as is this case with Tajamuka right now," it added.
Tajamuka/Sesijikile shot to prominence last year when it joined civic, human rights and political groups in holding demonstrations to force former president Robert Mugabe and his government to act on the economic rot in the country.
The radical group even launched a spirited constitutional fight to have Mugabe forced to resign over a slew of allegations which it said underlined his unfitness to continue in office. DailyNews