Woman forges results to be a cop
By Fungai Lupande
A 25-year-old woman was on Tuesday sentenced to 210 hours of community service for trying to get a job as a police officer using a forged Ordinary Level result slip.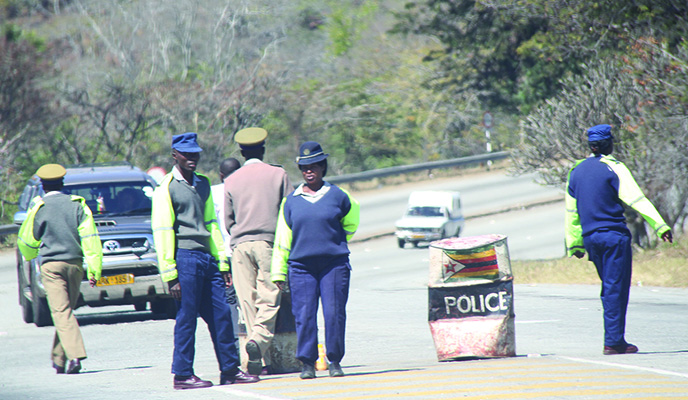 Victoria Magunje of Arcadia pleaded guilty to fraud charges when she appeared before Harare magistrate Ms Rumbidzai Dzumbira.
She was sentenced to a year in prison. Six months were suspended for five years on condition of good behaviour.
The remaining six months were suspended on condition she completes 210 hours of community service at Arcadia Clinic.
Prosecutor Mr Benjamin Chikerema told the court in aggravation that it was ironic that Magunje wanted to cheat her way into a law enforcement organisation. The Herald