Teenage drug addict bashes dad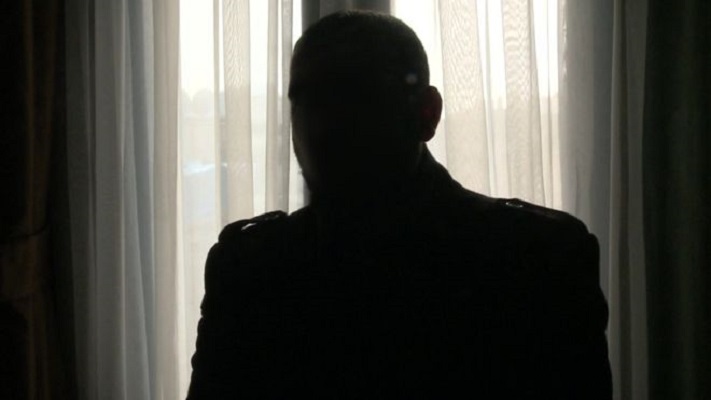 According to court papers, the 40-year-old man Edmore Murefu endured unspeakable bullying from the boy who ran amok over the past weekend assaulting the helpless man, before hitting him on the head with a water glass.
The situation that brought the Kambuzuma home to a standstill only subsided after the boy was restrained by neighbours from further causing bodily injury on his father, which led to the teenager's arrest on physical abuse charges.
Circumstances are that on Saturday the complainant —Murefu — was at home when his son suddenly asked his mother, where "was her police officers since she had visited the police station early that day complaining about his behaviour."
Murefu confronted the boy, asking him what his problem was. This did not go down well with the teenager who then pulled a golf stick. Murefu told his son that he was going to damage property if he continued holding the golf stick.
It is further alleged that the son went on to take a water glass from the kitchen and hit his father on the head.
Murefu fled outside the house but the son pursued him holding a metal rod and stones threatening to kill him.
The scuffle ensued before the son went inside and took some unnamed tablets which had been prescribed as medicine for his brother.
The court heard that he also drank an unspecified amount of cooking oil and that is when he became weak and the neighbours managed to restrain him before the complainant took him to the police where he filed a report leading to the son's arrest. Daily News