By Ndakaziva Majaka
EcoCash, the country's largest mobile payment platform, has suspended use of its Mastercards outside the country due to worsening foreign currency shortages.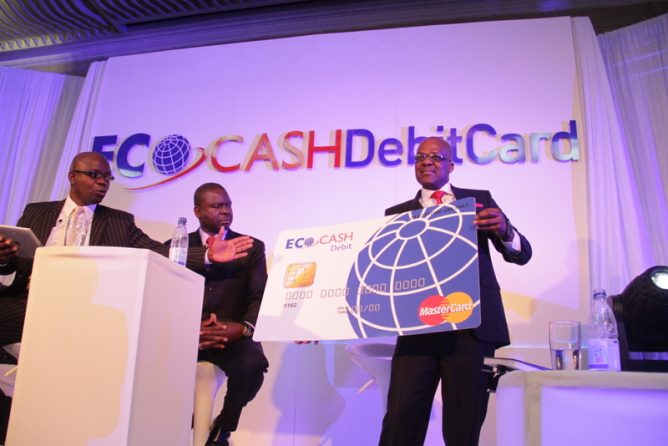 The company, a subsidiary of the country's largest mobile telecommunications firm, Econet Wireless Zimbabwe, yesterday announced the card would resume international transactions on November 1, 2017 under a strictly foreign currency pre-funding arrangement.
The company joins several other local banks that have stopped usage of either Visa or Mastercards outside the country due to foreign currency shortages that have hamstrung foreign payments.
"Due to the foreign currency challenges, we regret to advise that with immediate effect EcoCash will be suspending international transactions on the debit card.
"However, with effect from November 1, 2017, we are happy to advise that you will be able to transact with the debit card outside Zimbabwe upon pre-funding at your nearest Econet shop," the mobile money company said in a statement.
EcoCash, however, said the card remained usable within Zimbabwe.
"All local limits remain unchanged. We apologise for the inconveniences caused which, unfortunately, are beyond our control," EcoCash said.
Several banks, including CBZ and FBC, have already stopped funding MasterCard and Visa card usage outside the country. Most banks have adopted a pre-funding model, which strictly requires US dollars, for the cards. The Financial Gazette