Zimbabwe has reduced the number of roadblocks on highways, Home Affairs deputy minister Obedingwa Mguni has told the Senate.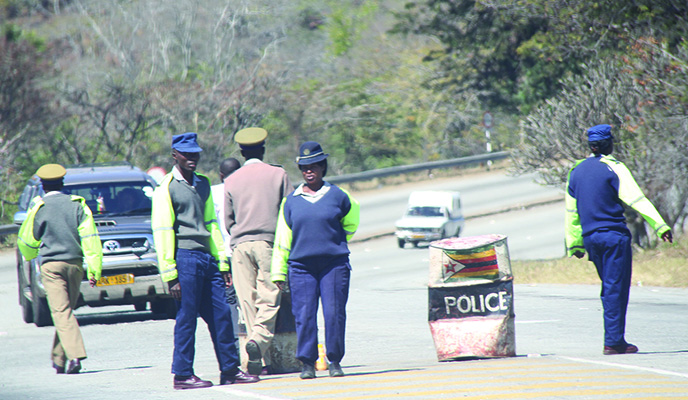 "As policy makers, we sat down together with the police and we established legislation that there should be four roadblocks per province. We are talking about roadblocks with each and every equipment and material for a roadblock like drums, boom gates and so forth.
"Concerning this issue, police have come back to us and told us that they will have spot checks depending on what happens in particular places.
"I have moved around many places in order to verify this. When I initially used the Harare-Masvingo road, there were 17 roadblocks at the time this legislation for four roadblocks was set up.
"As I used that same road recently, I found seven. However, I emphasised to them that seven roadblocks are still not within the number that is expected because there is need for facilitation of tourism as well as jobs to be done — ease of doing business," he said. Daily News