By Golden Sibanda
Econet Wireless will carry out scheduled maintenance work on its mobile money transfer platform EcoCash over the weekend to optimise the system ahead of increased transaction volumes anticipated in the coming months.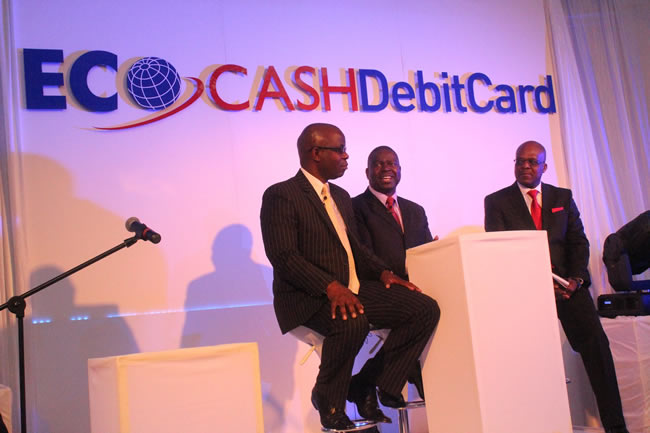 The company said it will carry out the scheduled maintenance work on the mobile money transfer platform from 10pm today to 2pm tomorrow.
Econet said the maintenance programme comes as the country's cash challenges have persisted, with the volume of EcoCash and electronic bank transactions increasing by close to 80 percent over the past 18 months.
Group chief executive officer Douglas Mboweni said the scheduled maintenance work would optimise the EcoCash platform to handle increased volumes of transactions in the coming months in light of widespread use of fintech (finance and technology) services and ahead of the busy festive season.
"This is scheduled work we are carrying out on the EcoCash platform. Apart from the EcoCash system, we routinely carry out maintenance and upgrade work on our various network platforms to ensure optimal, robust performance and to guarantee career-grade stability on our platforms," Mr Mboweni said.
EcoCash general manager, Natalie Jabangwe, corroborated the group CEO's statement saying the maintenance work would position the platform to handle more customers and more transactions going forward.
"The timing is all to do with trying to minimise any disruption this vital work might cause to our valued customers, merchants and business partners," said Mrs Jabangwe. The Herald