By Dakarai Mashava
Talented vocalist and guitarist Alick Macheso is arguably the best selling sungura musician of our time.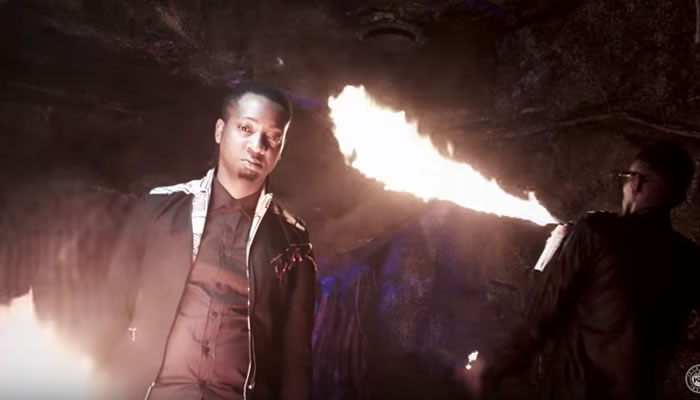 The 49-year-old singer is not just famed for the way he strums his bass guitar, but for his music extolling the virtues of good marriages and promoting oneness among families.
For the record, Macheso is the only musician known to have sold more than 350 000 copies officially, with his Simbaradzo album holding that enviable status.
But his star dimmed once when he went against the virtues he extolled in his music, as his second marriage to Tafadzwa Mapako, whom he later divorced in a high profile nasty divorce, angered his legion of fans who turned their back on him for a prolonged period.
It was his choice to marry any woman to be his second wife, but the manner in which it was done left Macheso's fans feeling that he had betrayed his first wife, Nyadzisai, the woman who endured the same pain as her husband when he was establishing himself.
And the fans felt betrayed too as they felt Extra Basso, as he is affectionately known in music circles, had let fame get to his head as he looked for another woman (Tafadzwa) who exhibited exactly the opposite of the qualities they saw in Nyadzisai.
Macheso is not the only local artiste who has experienced relationship woes.
Recently, rising artiste Gary Tight was taken to court by his wife Amanda Manyuwa who alleged that the Tight Party singer had assaulted her with the help of his girlfriend.
Gary, who had, through his lawyer Gwinyai Shumba, denied contravening the Domestic Violence Act, later walked away a free man after his wife withdrew the charges.
The long list of artistes who have been hit by marital woes largely induced by fame include urban grooves legend Roki.
The Chidzoka singer has reportedly fathered at least six children with five women who have repeatedly taken the urban grooves star to court in a bid to force him to fend for his children.
Since divorcing his first wife Pauline Gundidza, the mother of two of his six children, Roki has dated a string of women who include popular singer and actress Ammara Brown.
The former Big Brother Africa star, whose duet with DJ Stavo titled The Journey is getting a lot of airplay in several countries, is currently holed in South Africa.
He sneaked across the Limpopo almost 10 months ago amid allegations that he had assaulted his girlfriend, Nyasha Valerie. Roki is not the only urban grooves star to be mired in marital woes.
Last year, Trevor Dongo's marriage to Ashley Maumbe collapsed dramatically after just seven months.
Maumbe attributed her decision to dump the Ndashamisika singer on his habit of sending love messages to other women as well as bringing his lovers to their matrimonial home.
Unlike Roki who has literally become a rolling stone breaking one heart after the other, Dongo recently reunited with Maumbe.
Another artiste whose marriage problems have become a common feature in newspapers is dendera artiste Suluman Chimbetu.
Last year, there was drama at the music star's wedding after his ex-wife Marygold Mutemasango stormed the ceremony in a vain bid to block the Sean Timba singer from tying the knot with Linda Samuriwo.
The wedding eventually went ahead despite Mutemasango's insistence to stunned guests at the posh wedding, who included music superstar Oliver Mtukudzi, that she was still legally married to the dendera music star under customary law.
The tug-of-war of between Mutemasango, who is a mother to Suluman's two children, and the music star continues unabated. Suluman has repeatedly been taken to court by his ex-wife for defaulting on maintenance.
Last month, the dendera star was fined $100 for failing to pay the $800 maintenance for his two children on time.
During the trial Suluman alleged that his ex-wife was using the maintenance issue to force her way back into his life. Daily News