By Sheillah Mapani
Star FM radio presenter Tilda Moyo, who tricked a self-proclaimed Harare prophet, Onbert Mapfumo, into appearing on her show before he met his alleged rape victims, has told the court that the complainants were not raped since they consented to having sexual intercourse with their pastor.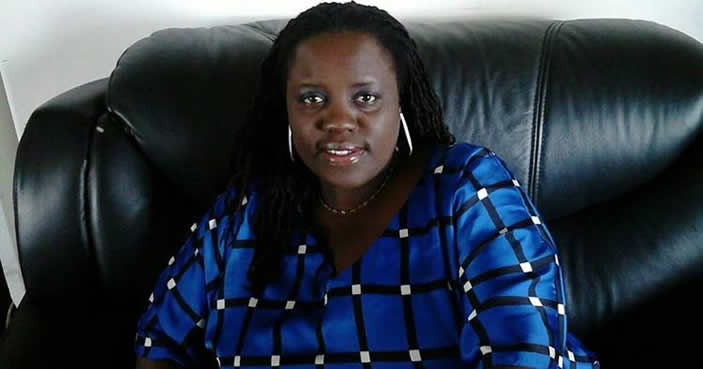 Testifying before Harare magistrate Mr Hosiah Mujaya last Friday, Moyo said one of the alleged victims agreed during her show that she "fornicated" with the pastor.
"I believe rape is having sexual intercourse with a person without his or her consent.
"Therefore, in my opinion, I think these women were not raped because they were not forced into the act but they agreed with their pastor, hoping to get deliverance which they later found out was a trick.
"Maybe if they had been delivered today they could have been praising the works from their Man of God without any charges of rape," Moyo said.
She also told the court that she heard that the victims did not report their case to the police because they were afraid of Mapfumo, who claimed to be a CID officer.
"I received a message from one Prosper Kamuchaona, who is an active participant on my live shows, to the effect that there was a prophet abusing female church members and he gave me their names and contacts.
"I wanted to confirm if the allegations were true and why they were not reporting to the police so I called the victims one by one before they appeared on my show.
"All the three females told me that Mapfumo purported to be a CID member so he allegedly told them that even if they reported him, it would come to nothing,'' she said.
The court heard that one of the victims was impregnated by the prophet and had a baby who died after six months.
The woman confirmed during Moyo's show that the pastor told her that he had detected a problem in her womb that he wanted to eradicate it with his manhood. She later fell pregnant.
Moyo presented a disc she recorded of the whole show and it will be played in court on May 24 during her next appear- ance.
Mapfumo is facing charges of rape after he summoned three female congregates to his prayer room at New Canaan in Highfield, Harare.
It is alleged that he took them one by one into a room and prayed for them while assuring them that he would deliver them from evil spirits.
Mapfumo is alleged to have explained to each of them that he would make a sacrificial prayer in which he was required to have sexual intercourse with them. The Herald