HIV+ man 'rapes, infects' daughters
By Leonard Ncube
A Victoria Falls man who allegedly raped his wife's two minor daughters from her previous marriage and infected them with HIV is expected to stand trial next Monday in Hwange.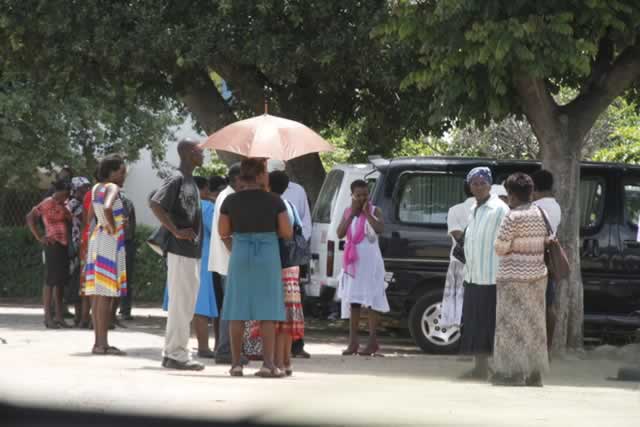 The two minors aged eight and six years also sustained injuries after the 34-year-old man from Chinotimba suburb also had anal sex with them.
The alleged rapist stepfather, who cannot be named to protect the identity of the two minors, faces two counts of rape. It could not be established if aggravated indecent assault charges will also be preferred against him for having anal sex with the girls.
The man allegedly abused the two girls when they visited their mother in December last year.
Their mother lives in Victoria Falls with the alleged rapist while her children live with their maternal grandmother in Ndlovu area just outside the resort town.
According to court documents, both the accused who is a fuel dealer and the girls' mother allegedly tried to conceal the offence by forcing the minors to implicate a neighbour who was arrested and detained in January.
The neighbour was only released after residents tipped police that he was being framed.
"In December, the accused took advantage of the absence of his wife and had sexual intercourse with the two juveniles aged eight and six. The matter came to light when the two girls had difficulty walking and were complaining of having pain on their privates," reads state papers in part.
Investigators were told that the accused used a cloth to gag the two girls each time he raped them.
The rapist stepdad also allegedly threatened the two victims with unspecified action if they dared report the sexual assault to anyone.
After noticing that the girls had been sexually abused, their mother allegedly sent them back to their grandmother to conceal the abuse.
Their aunt and grandmother examined the two after noticing that they had difficulties in walking.
The girls were referred to Victoria Falls District Hospital where it was established that they had been raped and infected with HIV. The Chronicle