Extortion case exposes how wife cheated on Zanu PF MP
By Helen Kadirire
A man who tried to extort cash from the alleged lover of Wedza Zanu PF MP David Musabayana's wife was yesterday arraigned before the courts.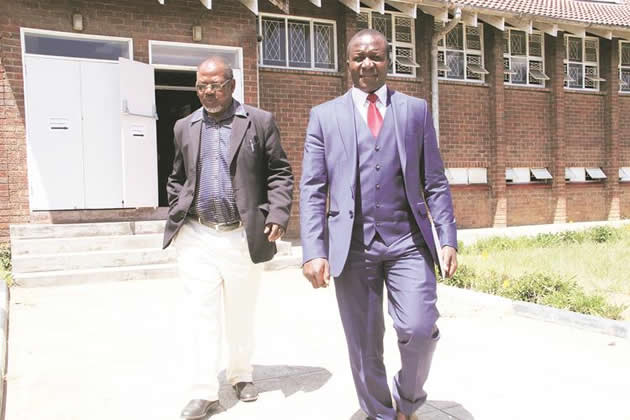 Luckson Matondo, 31, was brought before Harare magistrate Rumbidzai Mugwagwa after allegedly demanding $1 000 as "hush money".
It is the State's case that sometime in November, Matondo called the complainant threatening him with death.
Matondo is alleged to have claimed he was a member of the Central Intelligence Organisation (CIO) and said he knew that the man was having an illicit affair with Moline Zobha.
The court heard that Matondo told the complainant that his workmates at the CIO were working on killing him because of the alleged affair.
Prosecutor Sabastian Mutizirwa said Matondo then demanded $1 000 for the matter to be canned.
Matondo allegedly followed the complainant to his home in Hwedza where he was paid $200 upfront through a mobile money transfer and given an additional $60 for taxi from Hwedza.
"Accused then kept pestering the complainant while threatening him with death. The complainant reported the matter to the police, leading to the arrest of the accused in Harare after being lured with the promise of paying the outstanding balance," read part of the court papers.
Matondo was remanded out of custody to December 19 on $50 bail. Daily News