By John Kachembere
The Reserve Bank of Zimbabwe (RBZ) is set to inject an additional $7 million bond notes into circulation this week as part of strategies to ease the current cash crisis.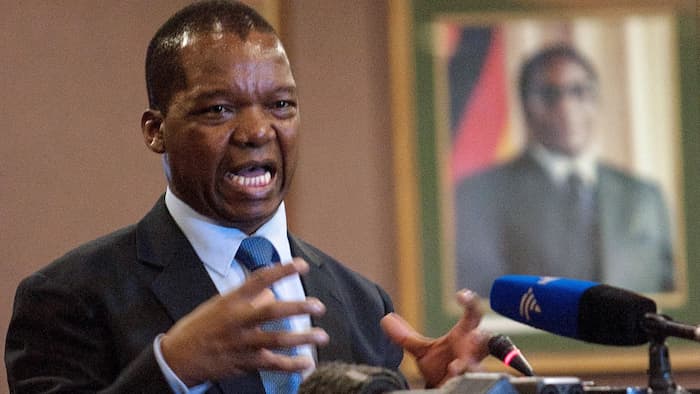 This brings the total amount of bond notes disbursed to $17 million against a value of $70 million payable to exporters of goods and services under the export incentive scheme.
Central bank governor John Mangudya yesterday expressed his appreciation to the Zimbabwean public, consumers and business, for embracing bond notes following the release of the first batch of $10 million bond notes last month.
"The bank remains indebted to all the business organisations in Zimbabwe, large and small, that made the introduction of the bond notes a success," he said.
Mangudya also dispelled fears that the notes — pegged at par with United States dollar — were of poor quality and prone to replication.
"The bond notes are of high quality with many security features to make them secure. The rubbing off of ink and the variation of the security thread on the notes are quite normal," he said, adding that the central bank will be releasing the $5 bond notes into the market in due course.
The notes are backed by a $200 million loan facility from Africa Export and Import Bank.
Meanwhile, prominent businessman Philip Chiyangwa has thrown his weight on the surrogate currency which he said will go a long way in reducing the acute liquidity crunch affecting the country.
"Contrary to the sceptical views and the ambivalence by other segments of society, I believe that bond notes have taken off to a good start despite concerted efforts to discredit this novel move at a critical juncture in our battle to breathe life into our economy," he said.
The Affirmative Action Group founder said the notes, which have been widely accepted by most businesses and market traders, were a supply side policy tool that is designed to enhance the production of exports through giving an incentive of up to five percent of export earnings.
"This is a necessary intervention in order to stimulate export production just like what is happening in other countries, including South Africa, where the incentive is 14 percent.
"Over time, bond notes shall reduce queues at banks when they are banked thereby circulating in the economy," he added.
Cash shortages have come at a time Zimbabwe is grappling with a devastating drought that has left millions facing hunger, which has increased political tensions and seen unprecedented anti-government protests in the past few months.
Chiyangwa said the introduction of bond notes was already having a positive impact on the economy as queues are quickly disappearing.
"Productivity can now increase as people now find time for production unlike before where most of the time was spent in bank queues," he added. Daily News