By Tatenda Dewa | Harare Bureau |
Higher and Tertiary Education minister, Jonathan Moyo, faces nine counts of fraud and the Zimbabwe Anti-Corruption Commission (ZACC) is looking for him, according to Twitter claims by a political rival.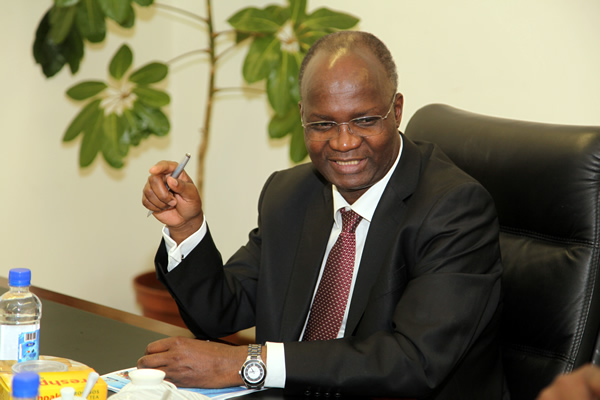 Jealousy Mawarire, the Zimbabwe People First (ZimPF) spokesperson, alleged on Twitter on Wednesday that ZACC intended to swoop on Moyo at a Zanu PF politburo meeting after he failed to heed the commission's request for him to report at its offices on Tuesday
"Hearing Prof Moyo was allegedly summoned to (Z)ACC offices yesterday but didn't show up. (Z)ACC visited his ministry offices, (couldn't) find him," alleged Mawarire.
He implied that ZACC had received information about the unspecified fraud from whistleblowers.
Moyo hit back at Mawarire, but did not deny the claim that ZACC were looking for him.
Instead, he implied that ZACC commissioners were victimising him and abusing their positions.
"Factionalists, secessionists (and) tribalists reckon they can get away with corrupting (and) abusing institutions (and) due processes," wrote Moyo.
However, Mawarire accused Moyo of doing the same on him.
He recently took to Twitter and claimed that Moyo had defrauded Kingstons, a government-controlled entity, but was subsequently summoned to the police Law and Order section to give a statement.
Mawarire said Moyo had caused his arrest.
"That's exactly what (you) were doing when u set Law (and) Order on me…abusing institutions," said Mawarire who also implied that Moyo was dodging ZACC investigators.
The minister was recently named in a land grab scam in which he reportedly benefited from the illegal sale of housing stands meant for Zanu PF youths.
Mawarire described Moyo as a sick person and told him to shut up. Nehanda Radio