He is Zimbabwe's youngest ever MP at 24 years, former Zengeza MP Tafadzwa Musekiwa recently turned 40 and celebrated his birthday in the United Kingdom where he has been living since going into exile in November 2002.
Speaking to Nehanda Radio, Musekiwa said he has since moved and has no wish to go back into politics. He feels he played his part and its time for others to carry the baton.
"Turning 40 is a milestone however you want to look at it. I consider myself to be blessed. At a personal level, I am blessed with a beautiful wife and two beautiful children.
"I have a loving mum, very caring siblings and a very big but United extended family, so yes I consider myself to be blessed in that respect. I have a good Job in the City and I thank God for that. Sadly, I don't think this applies to the generality of my fellow Zimbabweans especially back home in Zimbabwe.
"Many people who know me, know me as the youngest ever MP in Zimbabwe, and to be honest, when I joined mainstream politics at a very young age of 19, I had wished what I have now on the generality of Zimbabweans.
"I joined politics at the start of the Independent Protest Movement in Chitungwiza with Fidelis Mhashu during the time of the Kempton Makamures and the Margret Dongos.
"I always had this passion of seeing my fellow Zimbabweans being prosperous and living the Zimbabwean dream and from the age of 19 till I went into parliament at yes, age of 24, I strongly believed that we as a generation had what it took to have that dream achieved.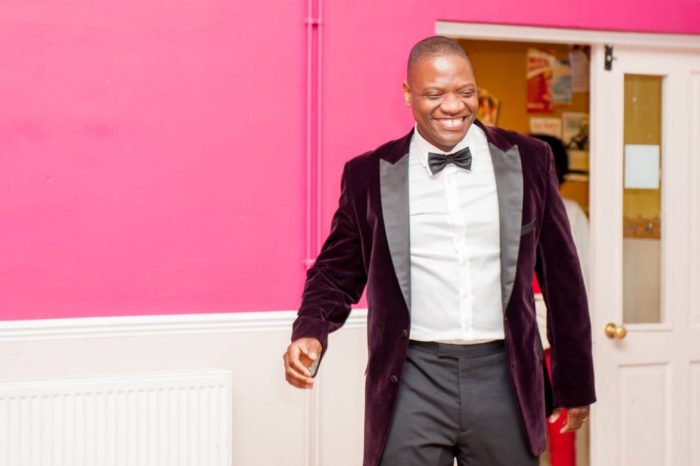 "As we all know, this has not happened to this day and that saddens me a lot, not only because I made a decision to leave the country fearing for my life, but also because even those who remained to fight for the dream are till now still encountering serious obstacles in trying to achieve that objective.
"I still have hope that, this Zimbabwean dream will be achieved during my lifetime. Its unfortunate that I have turned my back away from politics but I still believe that those that remained in Politics will drive that agenda forward. I mention politics as the key coz all other sectors tend to follow the politics."