MURDER IN CHURCH: 'Drunk' worshipper struck with knobkerrie
By Leonard Ncube
VICTORIA FALLS – A worshipper died after a Zion Church elder attacked him with a knobkerrie for coming to church drunk.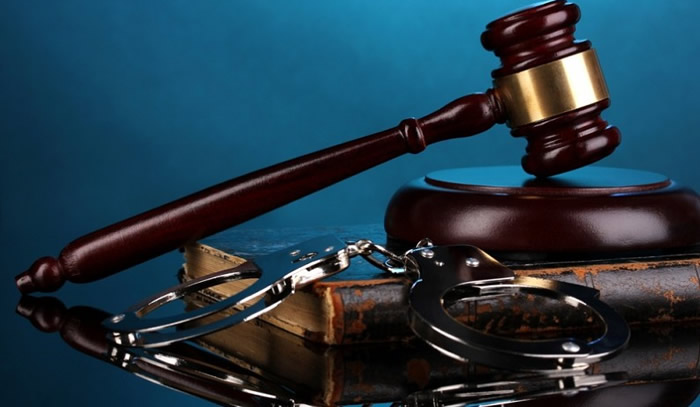 Victoria Falls magistrate Sharon Rosemani was told this yesterday as Manganiso Ndlovu, 38, of Gondwa Village in Jambezi under Chief Shana, appeared before her charged with murder.
Ndlovu, the court heard, flew into a rage when Development Moyo arrived for a Sunday service on September 7 heavily intoxicated.
A scuffle ensued as congregants tried to push Moyo out of the church because he was being a nuisance.
Listen Nare, prosecuting, said in the process of driving him out of the church, Ndlovu struck Moyo on the head with the knobkerrie.
Moyo had arrived at the church with the intention of worshipping, but raised the ire of other church members who were peeved that he was intoxicated.
Moyo drunkenly sauntered away but his body was found on Monday afternoon just 300m from the church.
Ndlovu indicated that he would plead not guilty to the murder and the magistrate remanded him in custody to September 22 after advising him to apply for bail at the High Court.
Asked about his attitude towards the crime, Ndlovu replied: "I didn't think that he would die. I don't think he died as a result of the assault because he was too drunk."
The post mortem report will be key in the trial. Chronicle