By Tichaona Sibanda
More workers are facing retrenchment in Bulawayo as the fast foods group Innscor Africa has informed its employees it will lay off staff from its warehouse, distribution and administration sections.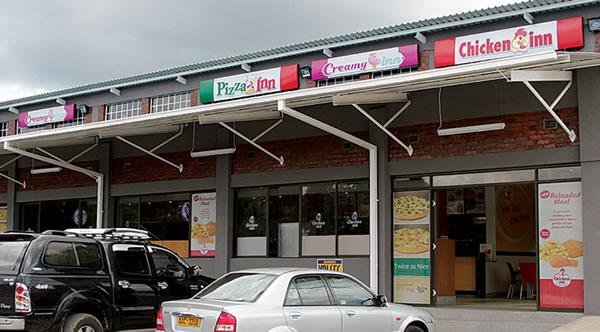 The announcement was made to the workers last week in a memorandum signed by human resource director Misheck Muleya.
The Newsday newspaper reported on Tuesday that Muleya said the negative economic environment was affecting the group's operations.
In his letter to workers Muleya said the 'current economic challenges have continued to negatively affect their business performance resulting in reduced turnout and profitability.'
The paper said as a result the human resource director advised the workers the company would embark on a restructuring exercise, part of which entails retrenchments.
The company has invited volunteers to apply for voluntary retrenchment but did not specify how many workers were likely to be affected. The workers have up to July 30th to apply for voluntary retrenchment.
The planned job cuts come at a time Bulawayo has recorded massive company closures in the past few years throwing tens of thousands of workers onto the streets every year. SW Radio Africa