Maskiri disses Pah Chihera in new single
By Nyasha Kada
Controversial urban grooves artist Alishias "Maskiri" Musimbe has dissed diva of the moment, Pah Chihera, calling her a 'greenhorn' in the game.
In his new single titled Musanyepere Vanhu, which features dancehall artist Quonfuzed and rapper Munetsi, Maskiri sings:
"Handina kuuya nezuro sa Pah Chihera…?
Maskiri's point is that he has been in music game for much longer than Pah Chihera whose popularity has soared following her hit song, Runonzi Rudo.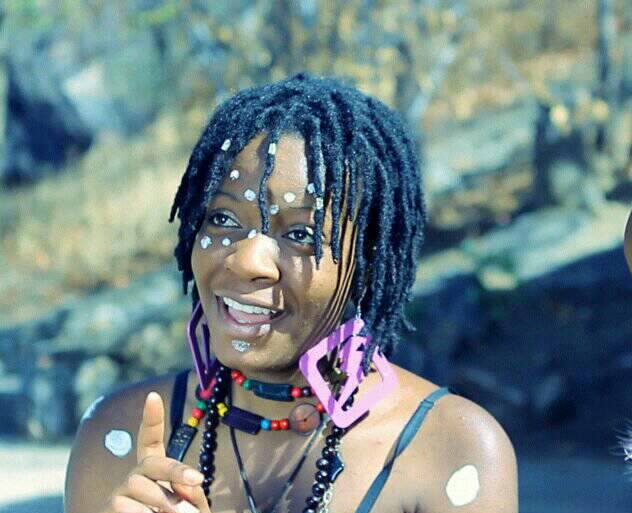 However, Maskiri denies ever dissing Pah Chihera saying he has no 'beef' with the songbird.
"I was just putting an artistic expression to the verse and there is nothing personal. Pah Chihera is the best new-comer to the music scene right now and many people will agree with me.
"There is nothing personal to the verse, I like Pah Chihera and her music, people are just trying to take things out of context."
"The song is doing well and the response from people on the track is just overwhelming. I have since received more than 3000 downloads in the first two days and this response is overwhelming," he added. H Metro