The minister of Youth Indigenisation and Economic Empowerment, Francis Nhema, has urged sungura musician Alick Macheso to be exemplary to the youths as he strikes more endorsement deals.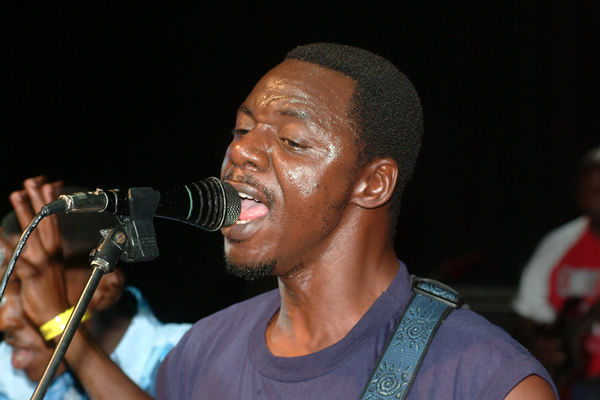 Speaking during the official launch of Macheso's endorsement deal with Nash Paints last Friday in the capital, Minister Nhema hailed the renowned musician for his great artistry.
"It's an honour for you Macheso to be associated with such a company and do the best for these youngsters, they have faith in you and that faith must mean a lot to you, amongst all these celebrities they chose you and that should mean something.
"…..I beg you to be exemplary to them. They need your mentorship, they need you to succeed, give to them as they give to you themselves."