Bulawayo man pours urine on sister
A BULAWAYO man struck his sister with a plate full of isitshwala and punched her in the face before "baptising" her with urine after she reprimanded him for coming home late.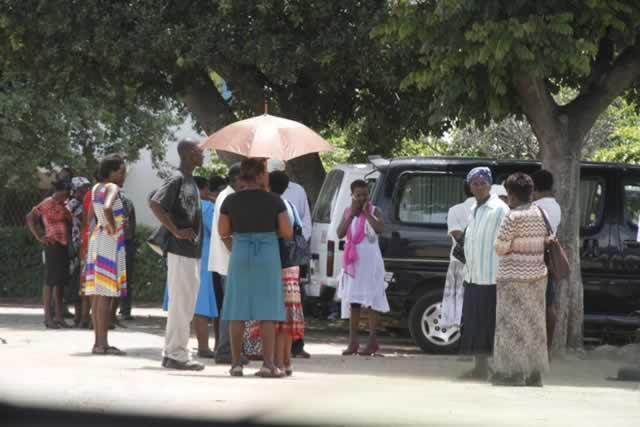 Giant Moyo, 37, of Entumbane, arrived home at 2AM and found his sister fast asleep, prosecutor Tony Kamudyariwa told the Western Commonage Magistrates' Court last Friday.
When his sister, Mamo Moyo, opened the door, the two got involved in a heated argument after she yelled at him for coming home late.
The enraged Giant went to the kitchen and urinated inside a plastic bottle, then grabbed his plate of isitshwala and proceeded to his sister's room to confront her.
He accused her of disrespecting him.
"While the two were quarrelling, Giant punched Mamo in the face before striking her with a plate of isitshwala. He then poured urine on Mamo's head," said Kamudyariwa.
Mamo dashed to the police station and filed a report leading to Giant's arrest.
Asked to explain his actions, Giant told Western Commonage magistrate Temba Chimiso: "I did that out of anger. I am sorry, Your Worship."
Chimiso convicted Giant on his own plea of guilty to physical abuse. The Chronicle