The trial of gospel musi­cian Amos Mahen­dere, who is facing allega­tions of assaulting a kombi driver following an altercation over the volume of a radio, failed to kick off on Monday after witnesses failed to attend court.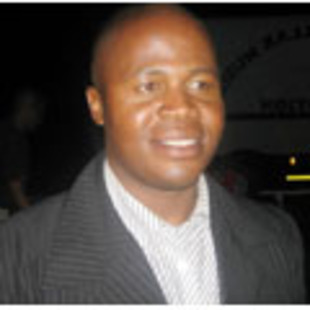 Chitungwiza magistrate Mr Toindepi Zhou remanded Mahendere (36) and his accom­plices Washington Tapfumaneyi (27) of Unit G and Moses Chonse (26) of Unit N in Chi­tungwiza to June 20 for trial. The trio denied the assault charges before being remanded on US$20 bail each.
Mahen­dere is facing two counts of assault and another for unlawfully pointing a gun at his victim Ignatius Nyika (30) of Unit N, Chitung­wiza. He is alleged to have used the butt of the gun to assault Nyika. Prosecutor Ms Tafadzwa Makwande told the court that on May 13 this year, at around 11am, in Unit G Extension, Chonse and Tap­fumaneyi boarded Nyika's kombi.
A misunderstanding with the conduc­tor arose over the volume of the radio. The two disembarked from the kombi together with the conductor. They exchanged harsh words, prompting Nyika to disembark from the bus to restrain his conductor. When Chonse and Tapfumaneyi saw Nyika coming, they thought he intended to fight them.
They pushed the conductor aside and charged towards him. Tapfumaneyi is alleged to have held Nyika's hands with Chonse punching him in the face. Mahendere arrived at the scene armed with a pistol and allegedly withdrew it and pointed at Nyika's chest before hitting him with the gun's butt three times on the face.
The court heard that after the assault, Mahendere dragged Nyika into the kombi and removed keys from the ignition and punched him in the face.