By Lance Guma
Aaron Muzungu the former spokesman of the breakaway MDC-99 party was arrested Saturday on allegations that he stole a brand new Ford Ranger T6 vehicle that was on display at the Harare Sports Club.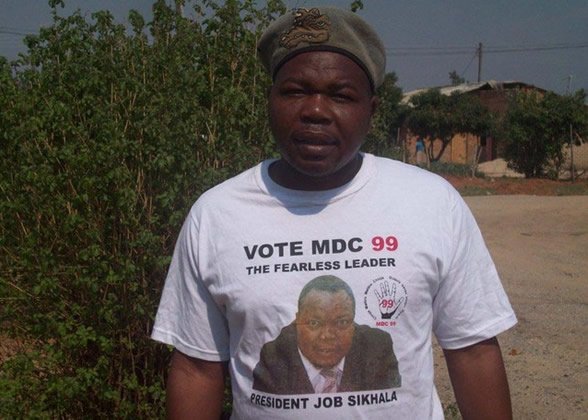 It's alleged that two weeks ago Muzungu gate crashed a big launch party for the new car that was being hosted by Croco Motors, who hold the Ford franchise in the country. Muzungu took advantage of the lax security at the launch by claiming to be a potential buyer before driving the car out of the display unnoticed.
Croco Motors were forced to flight adverts offering US$5 000 for information leading to the recovery of the car which is thought to be valued at US$57 000. On Saturday police caught up with Muzungu who was claiming he had bought the car in which he had already clocked more than 1300 km over eight days.
Detectives recovered the vehicle from his house. Muzungu has already appeared in court and pleaded not guilty to the theft charges. The 38 year old was remanded in custody to the 19th of June by Harare regional magistrate Hosea Mujaya.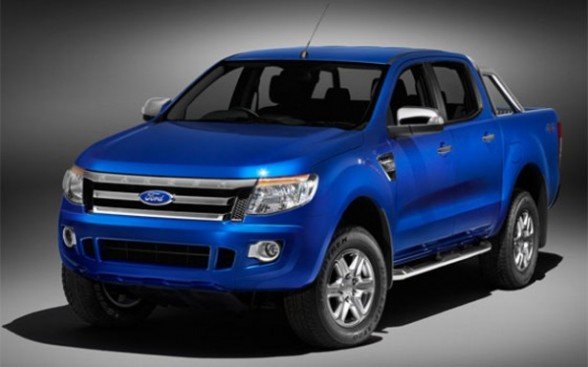 On Monday MDC-99 leader Job Sikhala told SW Radio Africa that Muzungu and police Detective Inspector Henry Sostain Dhowa, were working with the Central Intelligence Organisation to 'vilify and defile' his name using 'preposterous' allegations that he raped a South African national working as his personal assistant.
On Wednesday Sikhala's party issued a statement claiming that Muzungu had previously "defrauded ZANU PF spokesman, Rugare Gumbo of his Mercedes Benz purporting to be a car dealer. This only came to light when he was involved in an accident with Rugare Gumbo's car."
The "MDC-99 denies any association with Aaron Muzungu as the media reports suggest. We totally disassociate our party from this fraudulent man. We issued a statement when he was expelled in January. He has long been replaced by David Hwangwa as party spokesman."
To contact this journalist e-mail [email protected]