Immigration boss rapes married woman
From Noah Pito in Karoi
An immigration boss who is alleged to have sexually attacked a 29-year-old married woman who had tried to cross the One-Stop Chirundu Border Post with a fake passport is now facing rape charges before a Karoi Magistrates' Court.
Richard Tambandini (50) has since appeared in court and was remanded in custody to July 26. It is the State's case that last Wednes-day, the woman and her husband, a truck driver, arrived at the Chirundu One-Stop Control Zone where they failed to produce a gate pass to exit the border.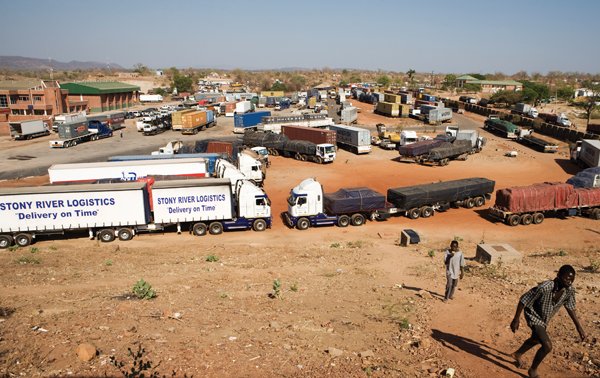 The woman was then referred to the immigration officer-in-charge's office where she was interviewed by Tambandini. It was discovered that she was, in fact, using a passport belonging to a Muchaneta Utete. Upon that discovery, Tambandini allegedly told her that she was facing a serious offence by using someone's passport and drove her to his house for further interrogation.
On arrival, the woman initially refused to enter the house but later complied after Tambandini told her that she risked being attacked by lions that roamed the area if she remained outside. While in the house, Tambandini allegedly forced the woman into his bedroom where he raped her once. It is further alleged that after the act, Tambandini boasted that he was the big boss at immigration with all the powers to throw her in jail.
He later drove her to a highway and dropped her off. The victim reported the matter to police leading to Tambandini's arrest the same night.