Ex-Mamelodi Sundowns captain Kekana urges Billiat to move to Middle East
Legendary Mamelodi Sundowns midfielder Hlompho Kekana believes 'time is over' for his former teammate Khama Billiat to continue playing in the South African top flight league.
The former Sundowns captain urged the 32-year-old attacking midfielder to 'take a risk' and head to the Middle East and ply his trade in the United Arab Emirates [U.A.E].
"If I were him [Billiat], I was easily going to take that move [to the U.A.E] to start afresh in a new environment," Kekana said on SABC Sport's Soccer Zone.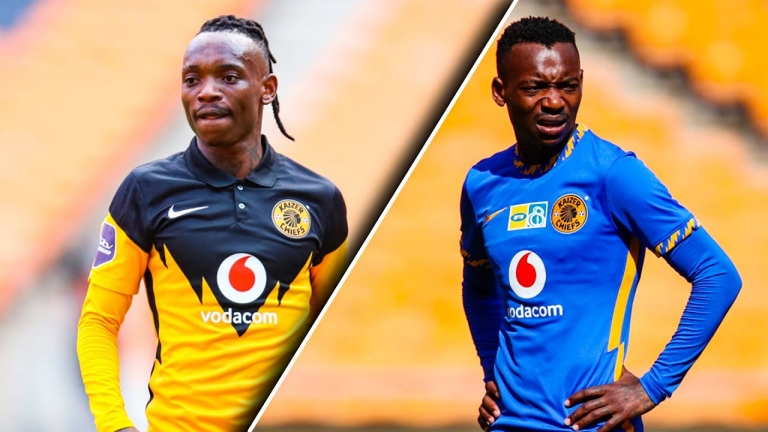 Kekana's sentiments come after Billiat's future at Kaizer Chiefs remains uncertain following the expiration of his contract with the Soweto giants on 30 June 2023.
Chiefs are keen to keep Billiat for the 2023/24 season, but it is their new offer to cut the forward's salary by 50% that is 'delaying' renewal of the contract.
Billiat who is currently unattached has refused to accept a pay cut leaving his former teammate Kekana urging him to pack his bags and head to the Middle East.
"In South Africa, it's gonna be difficult for him [Billiat] because he hasn't played enough football in the last three years.
"As a striker of Khama's calibre, you're only as good as your last match. You'll be expected to score goals because you have shown us what you can do."
Despite Kekana's advise to the talented forward, it remains unknown if there are any offers from the U.A.E clubs.