The Zimbabwe Football Association (ZIFA) is set to embark on creating a National Division One League, the football association announced.
In a statement dated 11 January, 2023, said ZIFA: "The executive committee resolved to embark on the national Division League in line with Section 10 of the Zifa Constitution."
"We are therefore inviting your top four clubs to join the inaugural league," ZIFA said in a letter to the regional leagues."
The inaugural national division one league widely reported to start this season will be made up of 16 teams.
Twelve teams from the invited and already existing Northern, Eastern, Southern and Central region leagues.
The 16 team competitive league will be completed by four other clubs who were relegated from the Castle Lager Premier Soccer League last season.
The planned nationwide division one league will become the new feeder of the top flight league.
Resultantly, existing regional leagues will now be the third-tier league, feeder of the national division one league.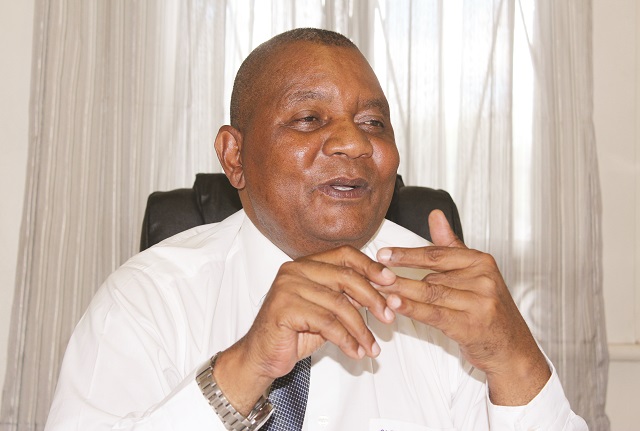 Last year in December, former ZIFA acting president Vincent Pamire expressed his opposition to the proposed new league.
"So much has changed from that time. The economy back then was ticking with a lot of teams owned by companies who were doing so as part of their corporate community social responsibility programmes.
"Those companies have collapsed. The mines that traditionally supported sport are no more.
"As things stand, the economy does not allow such ventures. It is a good idea which unfortunately cannot be implemented now lest there be disaster," he said.
"In the just ended season, Division One clubs struggled. So many walkovers were witnessed by the same teams that failed to travel to regional assignments; today you wake up to want him to play in the more challenging Division One League," said Pamire.