Effects of the devastating Cyclone Idai, which ravaged Zimbabwe's Manicaland province recently continue to be felt as fresh reports suggest that almost all the livestock in the heavily affected parts of the province was destroyed.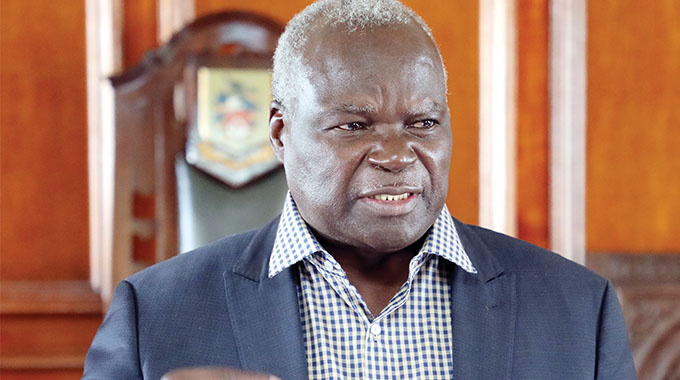 Hundreds of people perished while a significant number was left homeless.
As rescue efforts continue, survivors are recounting the loss of their loved ones, property and livestock, which, to many is a symbol of wealth.
Local Government, Public Works and National Housing Minister, July Moyo — who is leading the inter-ministerial Cyclone Idai task-force — told New Ziana that all the livestock in affected areas was destroyed, leaving the people poorer.
"Unfortunately we lost everything in terms of livestock in the affected areas. We lost thousands of cattle, goats, sheep and chicken from those areas," he said.
As rescue efforts for unaccounted for victims continue, Cabinet recently availed an additional $50 million, taking its contribution to the cause $100 million.
The United Nations World Food Programme (WFP), which is coordinating food handover in the areas, said 200 000 Zimbabweans would need urgent food aid for three months.
Meanwhile, neighbouring Mozambique — which was the epicentre of the cyclone — has called off its rescue efforts.
Cyclone Idai smashed into Mozambique nearly two weeks ago, unleashing hurricane-force winds and heavy rains.
It flooded much of the centre of the southern African country, before battering eastern Zimbabwe and southern Malawi.
In Malawi, which was also badly hit by flooding and heavy rains, the government said it suffered heavy damage to crops, livestock and agriculture infrastructure.
It said around 420 000 metric tonnes of maize had been lost, representing roughly 12 percent of the country's forecast output of 3.3 million metric tonnes in the 2018/19 farming season. — New Ziana