Man slapped with 17-years jail term for raping minor
By Bridgette Moyo
A 28-year-old Gweru man was sentenced to 17 years in prison for raping an 11-year-old girl after he chased her two brothers away.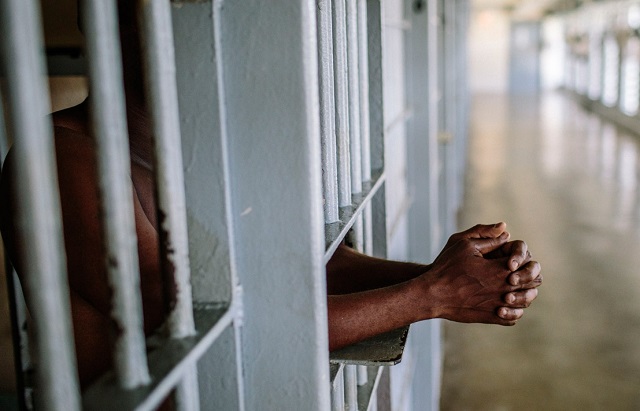 Dexter Chivende who resides in Mkoba 14 in Gweru pleaded guilty to one count of rape before Gweru regional magistrate, Mrs Phathekile Msipa.
In passing sentence, Mrs Msipa said "Rape is a very serious offence. You have ruined this little girl emotionally and psychologically. As someone who has his own child you should have been the one to protect this little girl as your own child instead you went on to abuse her. It is the court's duty to protect young girls from offenders like you and those in the community should learn from you therefore I sentence you to 17 years in prison".
Mrs Msipa suspended two years on condition that Chivende doesn't commit a similar crime in the next 5 years, so he is serving an effective 15 years.
It was the State's case that on March 27 the complainant (name withheld to protect her identity) and her two brothers were sent to the maize field to collect maize by their mother.
The court heard the accused came by, threatened to kill the two brothers with a stone and they both ran away leaving the complainant.
The accused, said Prosecutor Mr Kelvin Guveya, forcibly dragged the complainant, pulling her by the neck away from the maize filed and raped her once.
Chivende, the court heard, threatened to kill the complainant to stop her from screaming for help.
The two brothers ran to a house nearby where they told David Ncube who is a police officer what had transpired.
Ncube and the two boys headed to the maize field where they called out the girl's name until they found her.
She told them Chivende ran away after hearing them calling out her name.
Ncube advised the two brothers to go home and tell their parents who reported the matter to the police.
Chivende was arrested after Ncube identified the accused as he knew his place of residence and the two brothers also positively identified the accused as they had seen his face and the clothes he was wearing. The Chronicle