The Zimbabwe Football Association (Zifa) has been summoned to appear before the Cosafa disciplinary committee this week after backtracking on an earlier agreement to host the 2019 Cosafa Cup.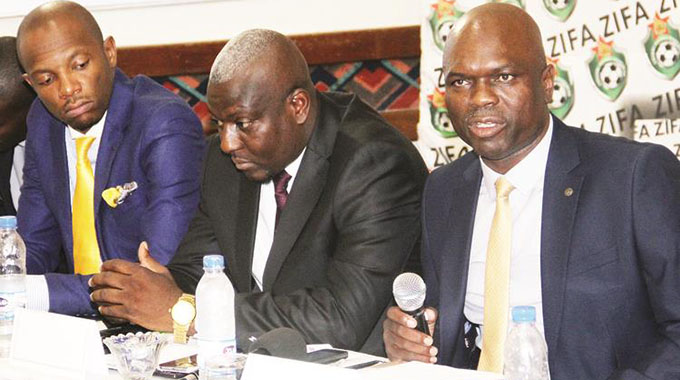 Zifa had indicated they would be able to host the tournament later this year but backtracked after failing to receive government support.
"Following a board meeting convened on March 9 in Zimbabwe, Zifa reconfirmed their commitment to host the tournament in Zimbabwe, irrespective of whether they received government funding and guarantees," Cosafa said in a statement.
"Zifa management committed to presenting to Cosafa written confirmation of this decision no later than March 25.
"Unfortunately they failed to deliver on the nominated deadline which has left Cosafa with no recourse other than to enforce their disciplinary procedures, which calls for Zifa to attend a disciplinary hearing scheduled for April 4 in Johannesburg.
"The hearing will be handled by Cosafa's independent judicial body, and the outcome and punitive action will be handed down within 48 hours of the hearing."
The statement continued: "Cosafa is particularly disturbed by the management of the process by Zifa as 2019 is a critically pivotal year for football in the sub-Saharan region.
"For the first time in 21 years, five Cosafa member countries have qualified to participate in the continental showpiece, including Zimbabwe's celebrated Warriors." DailyNews