Shoddy job costs city firm
By Mashudu Netsianda
The High Court has ordered a Bulawayo Construction Company, Astra Building Centre, to pay Lupane State University (LSU) more than $26 000 as compensation for shoddy construction work.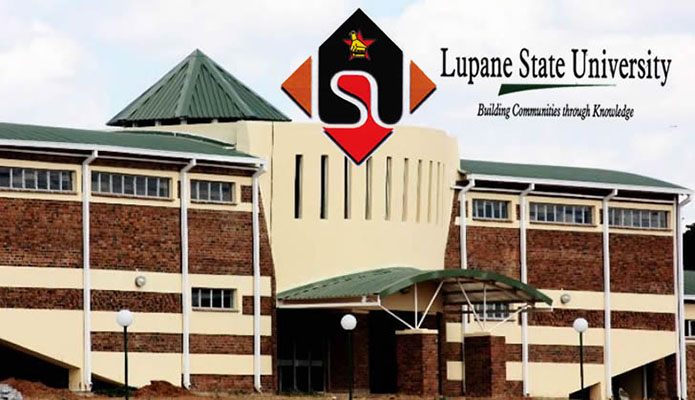 Astra Building Centre, which is owned by the late Vice President Landa John Nkomo, got a tender from LSU to construct a house for one Mr Msipa as compensation for the developments he had made on a piece of land on which the university is situated.
Mr Msipa formerly owned the land before it was repossessed by Government to pave way for the construction of LSU.
The ruling by Bulawayo High Court judge Justice Martin Makonese followed a chamber application for default judgment by LSU through its lawyers Calderwood, Bryce Hendrie and Partners, citing Astra Building Centre, as a defendant.
"It is ordered that judgment with costs on the legal practitioner and client scale be and hereby entered for the plaintiff (LSU) for payment of $26 449,35 together with interest thereon at the prescribed rate of five percent per annum calculated from May 1, 2018 to date of full and final payment," ruled the judge.
According to papers before the court, LSU and Astra Building Centre entered into a contract for the construction of Mr Msipa's house in Lupane.
Soon after the completion of the house and its handover to LSU, cracks emerged.
"As a result of these defects, LSU engaged the services of a civil engineer to assess the structure and the findings were that the work was defective and remedial work was required. LSU engaged a different contractor to do the remedial work," said the LSU lawyers.
LSU instituted legal proceedings against Astra Building Centre in 2016 for the recovery of its money emanating from shoddy workmanship.
LSU and Astra Building Centre had been locked in a protracted legal battle until last year when the two organisations reached a settlement resulting in the university withdrawing its case from the court.
According to the terms and conditions of deed of settlement, Astra Building Centre was supposed to pay LSU $26 449,35 as compensation arising from the poor workmanship.
The money was supposed to be paid in monthly instalments of $1 000 for the first six months with effect from May 2018.
Thereafter the instalment was to increase to $1 500 per month.
Astra Building Centre however, failed to comply with the terms of the agreement prompting LSU to re-institute legal proceedings. The Chronicle