The main opposition MDC party claims Retired Lieutenant Colonel, Elliot Piki (58) who was expected to appear before the Commission of Inquiry to testify on the August 1 shootings in Harare was abducted at gunpoint from his home in Retreat farm, Waterfalls around 4pm on Sunday.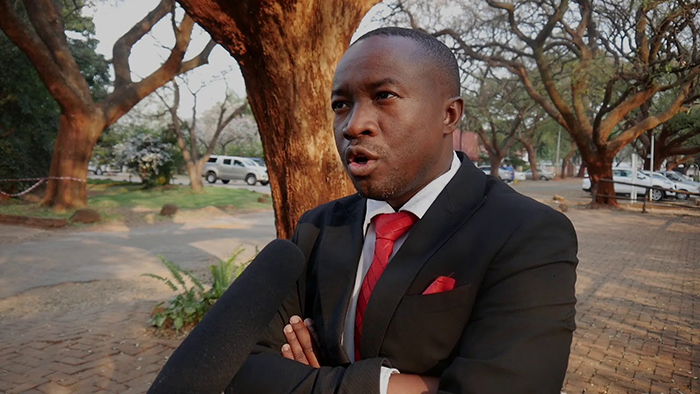 A statement from the Movement for Democratic Change (MDC) spokesman Jacob Mafume claimed that "Piki was abducted by masked men in black outfits driving an unmarked silver/grey Toyota double cab vehicle."
The party says Piki, who submitted a damning document that exposes the Zanu PF government on the August 1 shootings, had been asked to testify before the commission today.
"The MDC condemns the continued use of force, violence and abductions by the State. It has become a crime to oppose the government in Zimbabwe. This illegitimate government will not stop at nothing – a clear failure to break from its dark past," Mafume said.
"This modus operandi reminds of of the chilling abduction and disappearance of Itai Dzamara over 4 years ago. Up to this day, we have not seen or heard from him," he added.
Soldiers shot dead six protestors on 01 August 2018, while the country waited for election results. Instead of taking responsibility as Commander in Chief of the army, President Emmerson Mnangagwa appointed a Commission of Inquiry headed by former South African president Kgalema Motlanthe.