Masvingo has gone for a week without water because the municipality is failing to raise $4 000 for fixing a water pump.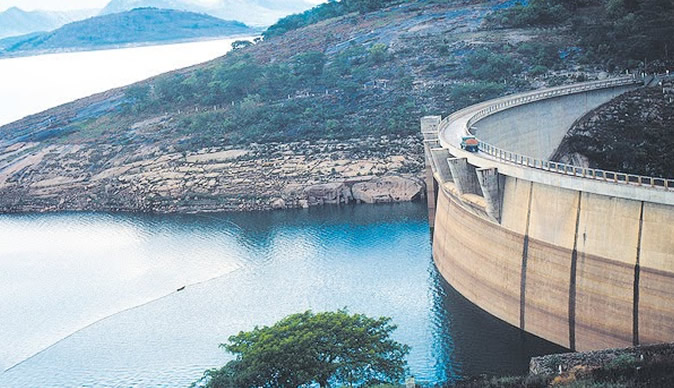 Masvingo Residents Trust (MRT) coordinator Ephraim Mutombeni has written to minister of State for Masvingo Province Ezra Chadzamira to facilitate the emergency allocation of the required forex from the Reserve Bank of Zimbabwe. MRT warned the city was faced with the risk of a looming typhoid and cholera outbreak.
"As Masvingo residents, we hope and believe that your office will able to read the lips of our President, …ED Mnangagwa that Zimbabwe is open for business and his vision of making Zimbabwe an upper middle-income economy by 2030 cannot be achieved if local authorities are not being supported in time of need like this.
"There is need to strengthening national and sectoral coordination in order to have a semi-permanent solution to this problem," Mutombeni said in the letter to Chadzamira.
Council has been providing water in bowsers to residents on daily intervals. However, the water is not enough for all household needs and this has led other residents to use contaminated water sources, MRT said. DailyNews