By Blessing Masakadza
Creativity runs in rising dancehall chanter Enzo Ishall's DNA if indications on the ground are anything to go by.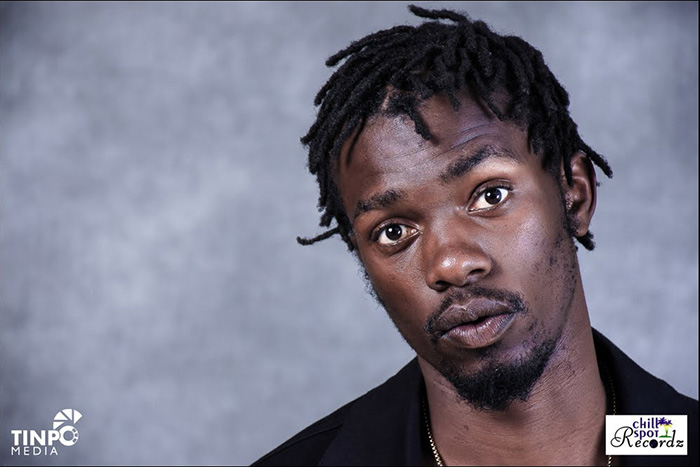 The chanter, who is currently riding high with the song Kanjiva, is back with another one titled Smart Inotangira Kutsoka.
It again carries a simple but creative video which has won the hearts of many.
Just like in Kanjiva, there are no extravagant scenes or hired models synonymous with some artistes but a simple setting on the streets of Mbare combined to produce a commendable video.
The latest song is on fashion that everything starts from the shoes and it has been embraced well by his legion of fans.
This has not escaped the eyes of big names on the local entertainment scene.
Television and reality television host Mai Chisamba, in one of her episodes, made reference to the song Kanjiva which she said even the elders can be heard singing.
High-riding musician Jah Prayzah, in an Instagram post, recorded a video singing to the song Smart Inotangira Kutsoka and showing his boot.
Recently at the University of Zimbabwe, the chanter performed and the songs Kanjiva and Smart sent the crowd into delirium.
The chanter has other songs such as Handirare Kuden Kwenyu which again is a symbol of creativity.
He also featured in a medley video for his other popular and controversial Chiita Kwacho which announced his arrival.
Enzo Ishall is arguably one of the finest talents to come out of the Mbare's Chillspot Family and his handlers have faith in him. Daily News