Chinotimba sues Chinese firm over $65 000 debt
By Panashe Machakaire
Buhera South legislator Joseph Chinotimba is suing a Chinese company for $65 755 at the High Court in a dispute over the sale of macadamia nuts.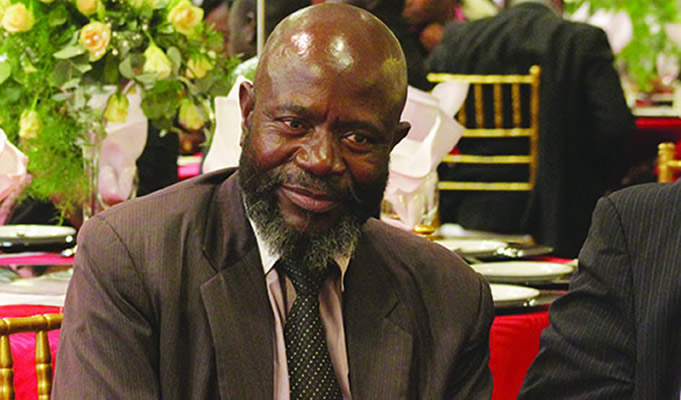 Chinotimba supplied tonnes of macadamia nuts worth $220 000 to Sunny Zimbabwe International Private Limited, but was only paid $154 245.
The Chinese-owned firm has failed or refused to pay the outstanding $65 755, a development that prompted the politician to take up the case at the High Court.
In the summons filed at the High Court on Tuesday, Chinotimba is claiming the principal debt plus interest.
He is also seeking an order for costs against the business entity.
Sunny Zimbabwe International Private (Pvt) Limited whose address was stated as Lot 1 of Laughing Water, Chipinge, entered into an oral agreement for the sale and delivery of the macadamia nuts for $220 000.
Chinotimba supplied the nuts, but Sunny Zimbabwe International (Pvt) Ltd allegedly violated the agreement and defaulted on full payment.
Despite demand, the company has failed to settle the debt. Chinotimba's lawyer Mr Jonathan Samukange of Samukange & Venturas legal Practitioners filed the lawsuit against the foreign-owned firm.
Sunny Zimbabwe International (Pvt) Ltd is yet to respond to the lawsuit. The Herald