Bloemfontein Celtic and Warriors full back Ronald Pfumbidzai believes the back-to-back clashes against DR Congo are a stern test in the AFCON 2019 qualifiers campaign"Basically it is a good game though difficult. DRC is a very strong side and will not underrate them," he said.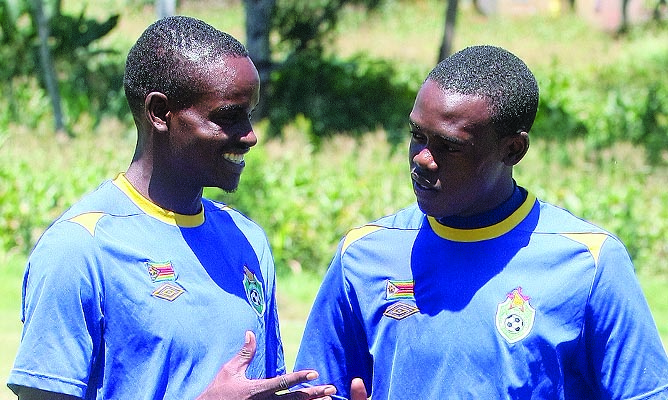 Pfumbidzai also reckons his call up to the national squad is a recognition of his talent.
"It is good to be part of the national team despite featuring in other tournaments such as the COSAFA. This means a lot to me and it really shows that your good work is being recognized," said Pfumbidzai.
He added:
"These games are very tricky and will decide who will top in our group hence the need to work hard.
"I have confidence in my teammates and I know that they will deliver. It was very unfortunate that on our game against Congo-Brazzaville we collected a point after leading in the first half but I promise that things will change.
"We have very good players and it is no doubt that they are exceptional therefore we promise our fans that they shouldn't worry because we are a strong side," he said. H-Metro.