By Shamiso Dzingire
Econet Wireless is contemplating de-merging its operations in a move that could see the Zimbabwe Stock Exchange (ZSE)-listed telecommunications giant separately listing its financial technology business on the local bourse.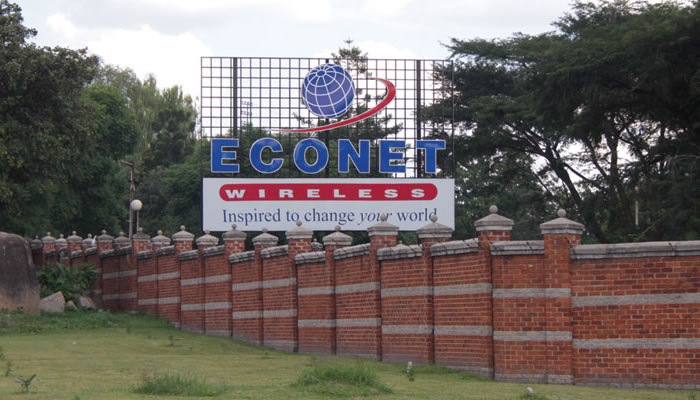 In a cautionary statement, Econet's company secretary Charles Banda advised investors to exercise caution when dealing in the group's shares.
He said the directors were considering de-merging the company's financial technology business which includes EcoCash, from the mobile network operations business.
Banda said the directors were also considering the conversion of equity of debentures that were issued as part of the company's rights offer in March 2017 and the exchange of the company's 51 percent stake at liquid Telecom Zimbabwe for the stake of equivalent value in the holding company, Liquid Telecom Holdings.
The exchange is considered for the advanced anticipated listing of Liquid Telecom Holdings on a "reputable international exchange."
"Accordingly, shareholders, debenture holders and members of the investing public are advised to continue to exercise caution and consult their professional advisors before dealing in the company's shares until the full details of the transaction(s) are announced or upon withdrawal of this cautionary," said Banda.
If approved by the shareholders, Econet will not be the first ZSE-listed company to unbundle its other businesses from the main operations.
De-merger has been a familiar route pursued by many local companies.
In 2015, Innscor Africa listed its Quick Service Restaurants (QSR) unit, Simbisa Brands Limited, after the conglomerate unbundled the food business from main operations.
Simbisa operates some of the country's leading brands such as Nandos, Steers, Chicken Inn, Pizza Inn, Baker's Inn, Fish Inn, Vida E Caffe Galito's Africa, Creamy Inn and a delivery service, Dial-a-Delivery.
During the same year, Masimba Holdings also listed its plastic manufacturing subsidiary, Proplastics, separately on the local bourse. DailyNews