By Peter Matika
A 23-YEAR-old Zimbabwean woman has invented an Android phone – TPC, which is likely to put bigger brands to task.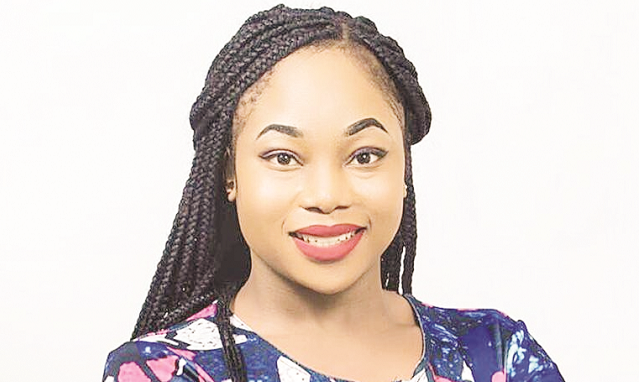 Thelma Will who holds a Bachelors Degree in Accounting is the brains behind TPC Mobile, which also manufactures and develops other electronic gadgets.
As a young girl, Thelma said she always loved to tinker and even in her teen years, she had an insatiable interest in electronic gadgets.
"TPC is a privately owned company that designs, develops and distributes smart phones and other electronic gadgets. They are of great quality and are affordable. Local mobile phones are what Zimbabwe is looking for and we are here to deliver just that.
Our mission is to relentlessly build amazing gadgets with prices that are affordable to the average Zimbabwean, so as to enable them to enjoy a better life through innovative technology," said Thelma.
She said the phones were assembled locally, with a highly qualified team of experts.
"The phones are manufactured locally, which makes them quite affordable. They are durable and have similar features as those of bigger brands. Our aim is to pursue innovation and maintain an unwavering focus on quality and efficiency.
"We have realised that amazing products and affordable prices have to work hand in hand and they are inseparable. We aim to please the hearts of our users by building amazing products that exceed people's expectations and offering them at honest prices," said Thelma.
She said pursuing innovative technology was the key to her success.
"Pursuing innovative technology and outstanding design is in our DNA. Our engineers are obsessed with pushing boundaries of technology and they repeatedly craft every minute detail to ensure our products completely exceed our users' expectations.
The spirit of innovation is deeply engraved in everything we do and motivates us to accelerate our exploration of uncharted waters," added Thelma.
She mentioned that despite holding a degree in a totally different field, she had always had her sights set on inventing and developing technology gadgets.
"I had a dream of having my own brand of a phone. At first I wanted to have a fashion label but this dream is the one I followed. I have always been techno savvy and I remember owning 5 phones," she said.
Presently the phones are largely distributed in Harare but the company is able to deliver anywhere in the country.
"We have four models but presently have released one. We want to constantly keep our customers and users happy with the latest models.
The other models we will release will mainly target high end users. The features on the phones will be different from the rest and will be satisfactory to the users," said Thelma. Sunday News.