Attention promoters and event organisers! No time for negotiations! Zodwa won't accept anything less than R35k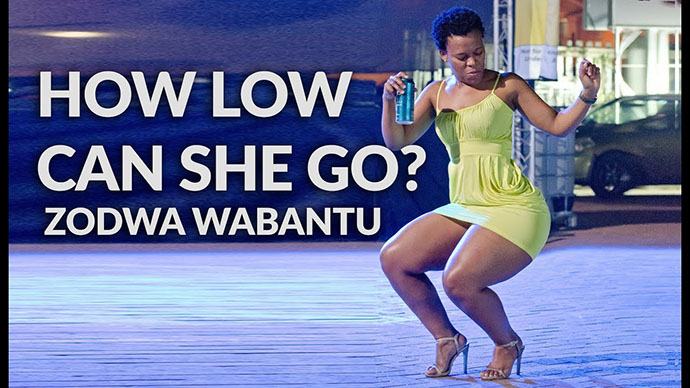 Zodwa Wabantu wants to make it clear that she will not entertain requests to compromise her worth' so if you cannot afford her fee of R35 000 to R45 000, keep walking.
After she took to Instagram this week with R35 000 in her hand to explain that she would never be available for anything less than that amount' Zodwa explained her reasons to SowetanLIVE.
"It's not even about me. I usually end up being the one that talks about it because I'm not afraid of saying what's on my mind. Everyone knows that my fee is R35k to R45k and I really don't compromise.
"I shouldn't be asked to do that, it's a clear case of if you're not willing to give me that then leave me alone."
In the video Zodwa said people that have "little events" or do not have enough "budget" to accommodate her fees should just leave her alone.
She explained that after being told multiple times that her time will fade' she does not understand why people then want her to "rob" herself.
"People don't mind telling me that I have no talent and that I won't last in this industry' which I am used to by now and don't even mind. But then they want to tell me that I should lower my fees' that doesn't make sense.
"I'm making the most of my time because I'll never be that person who's going to allow this industry to spit me out and leave me with nothing to show for my 15 minutes of fame."
"My fee is R35 000 to R45 000 and that's it. End of story'" she reiterated. – Sowetan