Driver caged for killing student
By Bernard Chiketo
A commuter omnibus driver who hit and killed a student has been caged 10 months for culpable homicide.Revai Mutimba, 38, of Mutare was convicted on his own plea of guilt by magistrate Perseverance Makala.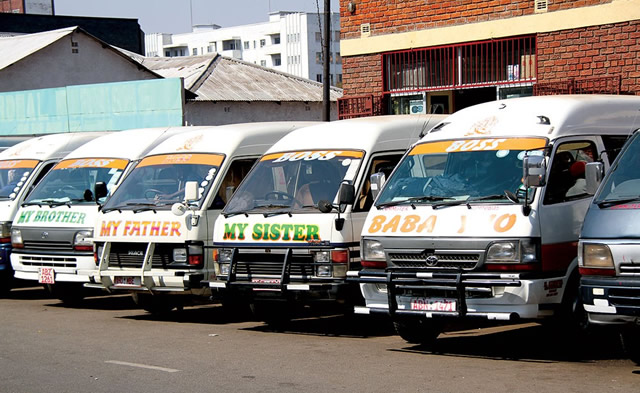 He was initially slapped with a 14-month jail term but four months were suspended for five years on condition of good behaviour.
His class 2 driver's licence was also cancelled and he was banned from driving for two years as he had less than a years' driving experience against a stipulated five years for driving passenger vehicles.
He was being charged with culpable homicide as defined in section 49 of the Criminal Law (Codification and Reform) Act chapter 9:23.
Prosecuting, Brighton Shamhuyarira informed the court how Mutimba hit Zila Mugoni along the Nyanga-Mutare highway on August 27 as he tried to overtake another vehicle.
Mugoni, who was wearing a school uniform, was walking on the right side of the road.
Mutimba rushed Mugoni to Old Mutare Hospital where she was pronounced dead on arrival.
A post-mortem — which revealed that Mugoni had died due to a depressed skull fracture — was carried out on August 29 and the results were produced in court.
Matthew Chimutunga was prosecuting. Daily News.