By Descent Dube
Chicken Inn coach, Joey Antipas, says his team will use this weekend's break to focus on their next league match against Chapungu United.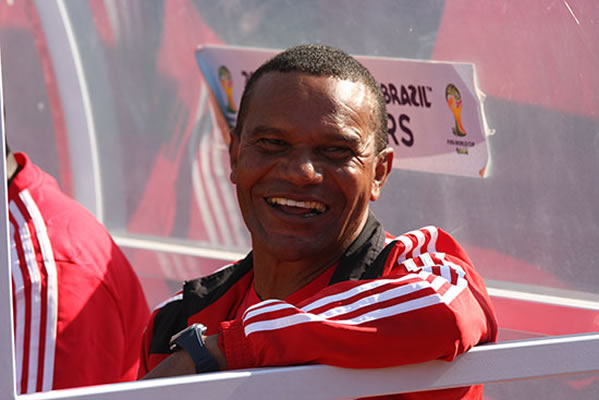 The Game Cocks were banned from participating in the 2018 edition of the Chibuku Super Cup after being found guilty of causing the abandonment of their first round encounter against Yadah at Ascot Stadium in 2017.
"We have a couple of injuries and this is an opportunity to focus on the recovery of our players and find our rhythm. We have accepted that we're not playing in the Chibuku Cup and there's nothing we can do about it," said Antipas.
He said the GameCocks will focus on the league so that they finish in the best possible position. Antipas believes his team is out of the running for the Castle Lager Premier Soccer League championship, but he wants to finish among the top.
"Two clubs are running away with the championship, but we will give it our best and try to collect all the remaining points. We got too many draws compared to the platinum teams and that affected our quest for the championship and now the gap is too much," said Antipas.
"I don't know whether the break will work to our advantage, but it is our hope that we continue where we left off against Bulawayo City."
Chicken Inn edged City 2-1 at Luveve Stadium in their previous league outing last Saturday to move onto 50 points, 12 behind FC Platinum. The Chronicle